Ads may be one of the sources to make bucks and may also be served as a source of information to some users, but not everyone likes advertisements. You can't escape Ads whether it's on the small screen of your Android or your computer.As we all know, downloading a bad app can cause a whole new set of problems as your next stop may be searching for a Malware detector, here we are with the list of best Ad blocker Android. In this article, we have compiled the best Ad blocker for Android apps.
Best Ad Blocker for Android 2020
Some (or none) of these free ad blocker for Android for rooted phones will be available in Google Play Store. Google has removed all of Android ad blocker apps from Play Store due to "interference with another service or product in an unauthorized manner."
Also Read: Unlock Pattern Lock in Android
So here is the impeccable guide for "how to block ads on android" with these best ad blocker Android apps.
Adblock plus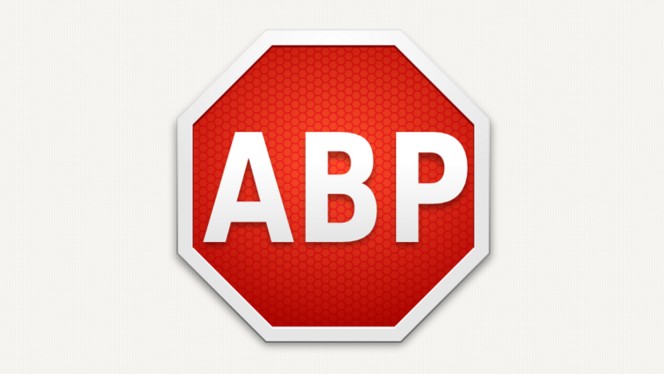 Adblock plus is the free ad blockers for Android for rooted phones. This app works in the background and filters all the advertisements. The installation and configuration of the app differ from device to device. Additionally, the app comes with distinct functionality for rooted and unrooted Android devices. To simply explain, if the device is rooted the app filters all the traffic out of the box. Adblock prevent your phone from any malware and tracking behind ads. It also helps you in saving your precious data and battery by blocking ads.
Free AD blocker browser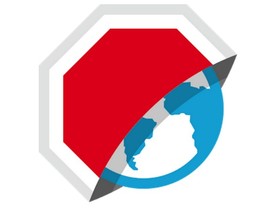 This free android adblocker helps you to navigate extremely fast through the web. By utilizing one of the most advanced engines, page load times and site response are quicker. If your main impetus is ad-free web browsing. Then this is the best ad blocker android. It Block Ads before they get downloaded, Blocks Video Ads on YouTube& Other Streaming Services and prevent Battery and Data loss. It is designed with a clean & Easy interface to Use. And this another example of Free ad blockers for Android for rooted phones.
Adaway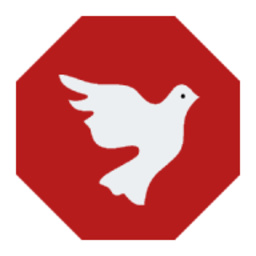 AdAway is the best option for free ad blocker for Android for rooted phones. Adaway chases all the ads away. The app is very simple to use.
Adaway is based on using a host's file, effectively redirecting connections to certain ad services to your local device. Because of this, ads are not shown on any website, app or game on your phone or tablet. The app lets you white- and blacklist domains and IPs – so if you think a certain app or website deserves to show ads, you can simply whitelist it. The nice thing about AdAway is that it's a one-time setup and hence the best ad blocker android.
APPbrain ad detector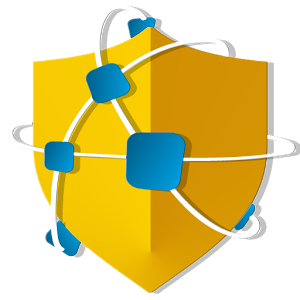 AppBrain, as reflected in the name is a free ad-block app for Android with an inbuilt constructive brain that is smart enough to detect ads. The AppBrain Ad Detector can detect over 70 different aspects of apps installed on your phone. The app also informs the users that which ad networks are integrated into the app and also indicates which one is pushing ads. The best part of the app is the feature that lets you know about, which app has access to your account and personal messages so that you can avoid possible
Also read: Android Emulators for Windows
Adguard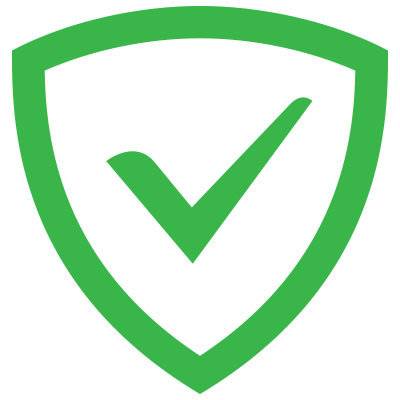 Adguard is the best solution if you don't have root access to your Android device. Adguard offers powerful features that do not need any complicated procedures to be done beforehand. It creates a local VPN connection in order to filter ads, trackers and other malicious content. Any possible connections to Adguard are encrypted, so your data is safe.
Conclusion
So, the above is a list of best ad blocker Android that can efficiently block advertisements off your Android phone or tablet you just have to download it from Playstore. We have personally tested all the applications mentioned above and based on we have numbered it. Installing Adblocker apps may also affect the working and functionality of websites. So install AdBlocker for Android apps at-your-own-risk. Though at times they really come handy, but of course, installing or not is your choice.