Launched in 2021, Telegram Bots is an automated third-party chat program designed with the Bot API of Telegram. As a user, you can create a bot that runs on auto-pilot, so you never have to be online while chatting. You set up a location within the Telegram area where your bot can chat in real-time. Once your bot is set up, you can access all features and options that your account offers. It has multiple user options, including messaging, group conversations, and more.
5 Best Telegram Bots to Improve Your Life
1. GameBot
You can find this telegram bot using the @gamebot keyboard in telegram search. Using this telegram bot, you can play games while chatting with your friends. All you have to do is start the Bot and choose to play with friends. It will ask you to select the contact, and boom, you are good to go. Choose the contact with whom you want to play.
2. Skeddy
Skeddy is a simple reminder bot that will keep messaging you to remind your tasks. To create a new reminder, you can message this Bot. This is one of the best productivity bot in telegram. You can use messages like "Call catie in 20 minutes". Later it will remind you to call catie after 20 minutes.
3. File to Bot
If you want to save your files directly to the telegram cloud, then File to Bot is the best bot for you. It will automatically move all the files in your chat to the telegram cloud storage.
4. Get Media Bot
Using this get media bot, you can fetch any media file from all over the Internet. All you have to do is search for the image, just like Google search.
5. Feed Reader Bot
Using this feed reader bot, you can easily subscribe to RSS feeds of any website. After the subscription, you will get daily updates from your favorite websites' telegram channels. You can subscribe to YouTube, Instagram, and Twitter accounts using this bot.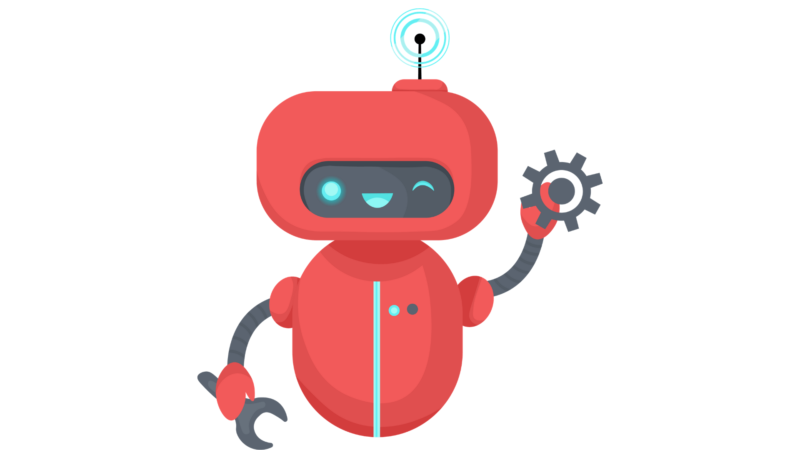 How do you make a bot?
You create a bot by following the directions provided on the official website and downloading its software. If you're new to this, it's recommended that you use one of the examples that experts created to get a feel of how things work and what kind of commands you can use to make your bot perform specific tasks. There is an extensive list of available bot examples on the official telegram site and the downloads page.
How many boys are there?
There are currently over 80 pre-installed bots! Manybot has a neat feature that allows you to specify which services or features you want your bot to handle. This makes it easy to tell if you want your ifttt to manage Twitter, Facebook, Spotify, MySpace, among many other social media outlets.
How do you search for a bot?
When you go to the search bar, you'll see different search results. All you have to do is search for the bot's name, and you are good to go.