You must be aware of the fact that text editors have become an inevitable need at any level of using a computer. This has happened because the functionality that these editors serve are way at par and universal. It varies from note taking to programming. You can count on it for a myriad of functions and it will perform its task dotingly. Almost every operating system in the market comes with some type of text editing utility. For example, Notepad in Windows, Notes in iOS and Text Edit in OS X. all of them serve as a text editing tool. After they comes the document creation tools namely, MS word, Pages which are targeted to a differ audience to some extent, but it cannot be denied that they have the same goal.
Text Editors for Mac
So, what are some of the best text editors for Mac out there? Have you thought about that? Even if you haven't, we have made a list for your knowledge.
1. Brackets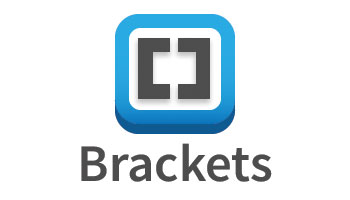 It is a free and open source text editor that is maintained by one of the biggest names in the tech industry, called Adobe. It has an elegant interface and a unique "Extract" feature which makes the editor a class apart. The editor allows you to grab front, measurements, colors, gradients and many other things from a PSD file into a clean CSS ready and active for web page. Its other features have a massive and ever-expanding library with extension support, previews, inline editors, etc.
2. Text Wrangler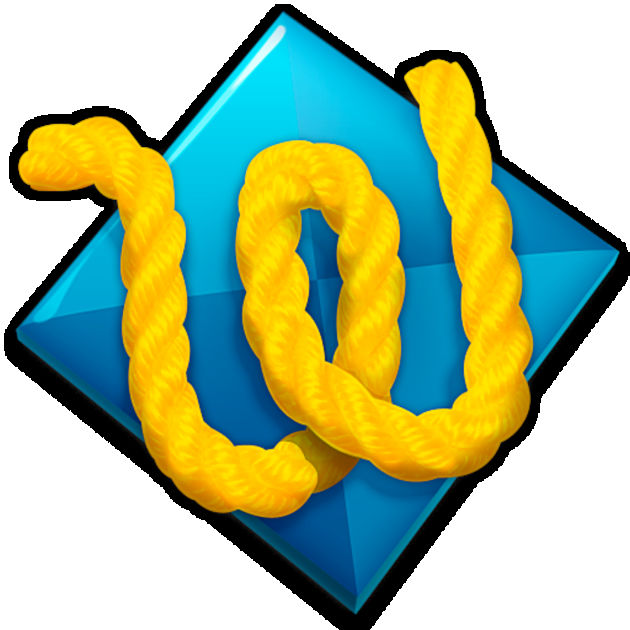 The next editor that we have after Brackets is Text Wrangler. It is an editor which every mac user is aware of. It is considered to be the second most popular text editor if we go by the rank of Best Text Editors for Mac 2017. It comes from the stores of Bare Bones. It is a lightweight version of BBEdit, directs the attention on the people who would generally use it for editing the order of text to columns in a CSV. The editor is mostly used by server admin. And since it shares many notable similarities with Notepad, it would seem like the best fit for a person who has recently shifted from Windows PC. Of course, it is a free tool and a must have for manipulating the text.
3. UltraEdit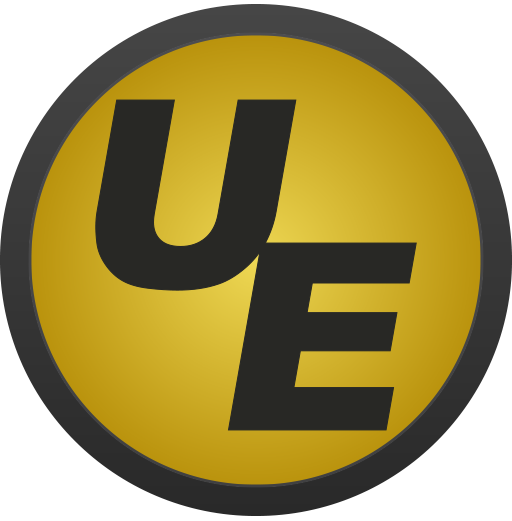 Have you heard of UltraEdit? Let me tell you something about it. It is a commercial software which has been on the market since the year of 1994. There is a free trial for a period of 15-30 days depending upon the usage of the person. It is designed with multiple features like, editing tools such as automation via macros and scripts, configurable syntax highlighting, file type conversions, code folding, regular expression, column edit, find and replace, edit mode hex editing mode and a Unicode. These features are complemented with an interface for APIs. In addition to that, it even has functionality for comparing files, remote editing, file encryption and decryption. All in all, UltraEdit is one of the best text editor for Mac as its utilities are a definite aid to any developer.
4. BBEdit 11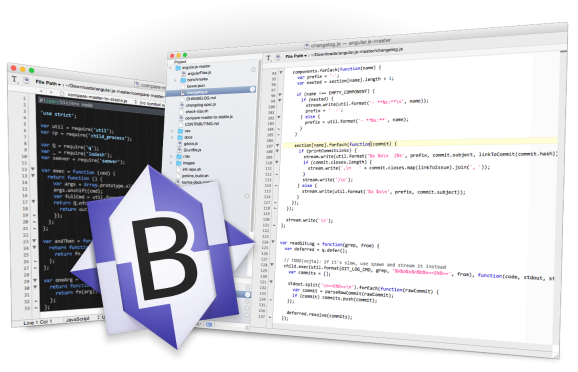 Looking for Best Text Editors to Use for Mac then here is your answer. BBEdit 11. This editor is designed by the same company Barebones. It comes with an extremely rich and powerful text complemented by HTML editor. So, one could say that it is the Best Html Text Editors for Mac. BBEdit is made keeping in mind the requirements of a developer. The tool has commendable features like advanced level searching, manipulation of tool, commanding of files, folders and many other text from a single software. It can boast of having the largest syntax text support and can even add color to the coding for easy doing. BBEdit 11 is endowed with various packages which can be picked according to your need. It is a text editor which is treated as a programming virtue too along with a normal text editing sequence.
5. Text Mate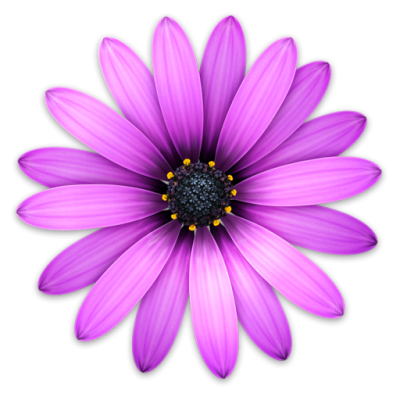 Text Mate Editor is yet another great tool for people using text editors in MAC systems which actually brings Apple towards operating system into the advanced world of text editors. It is more powerful for UNIX command. The tool was made for both programmers and amateurs code users. There are features like search and replace within your project or task, the tool even allows auto-indentation, column section, word completion from recent documents, regular expression support and dynamic completion. You can even incorporate Xcode support using this tool. If you are looking for integration of UNIX commands along with MAC then this tool can be just the thing you want.
6. Komodo Text Editor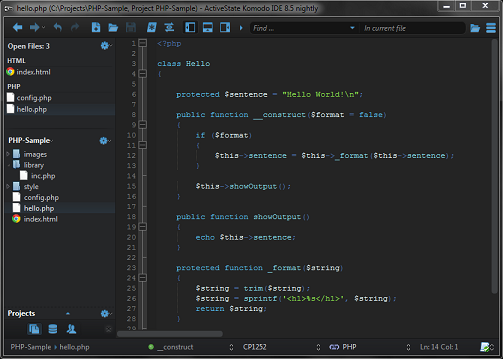 I should probably mention Komodo Edit that is an open source free text editor Mac with a very good user interface that deems it useful for writing code and other things. The tool is designed with several features like the capacity to change tracks, autocomplete, skin and icon sets and even a markdown viewer. The makers have gone a step further and added a multi-language support, commando, toolbox and a projects and places manager. Can it get any better? I bet not. The tool is an offprint of the prominent Komodo IDE and that is exactly from where it inherits its good characteristics. One can say that it is the Best Text Editors for Mac for Web Designers so, of course, it is very professional with an interface that stands out. The good thing is that it is a free and open source which is to say that the code is available to anyone who has a fancy to use it.
I hope this article seemed helpful to you. if you have any doubts and queries do let us know. You can share them with us by leaving comments in the comment section down below. If you have any suggestions about the list that we made then we welcome that too.
Thank you for reading.