You must be aware of LinkedIn which is a business and employment-oriented social networking service. It was founded on 28th December 2002 and was launched on 5th May 2003. The site is mainly used for professional networking. Millions of users are using LinkedIn around the world for professional work. Users can connect with each other for professional work.
But many users want to delete LinkedIn account and profile. So if you are one of them then read the below steps.
Delete LinkedIn Account Permanently
Note that you can still reopen your account after deleting it. LinkedIn will not be able to restore recommendations or groups for accounts that have been closed, but then the user will be able to retain the username.
Closing your account will signify that all the information from the profile will be removed from the site. If you have a premium account then you will be required to cancel the premium access.
Follow these steps to delete LinkedIn Account Permanently.
Click on the Me icon at the top of your LinkedIn homepage.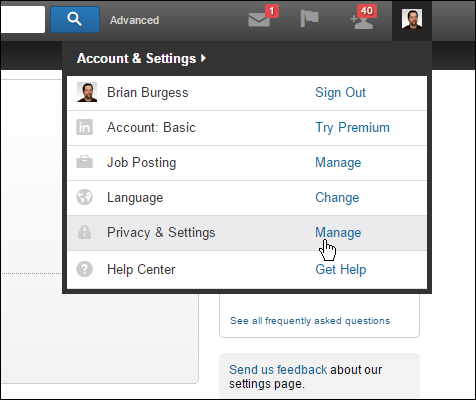 You will be required to select Settings & Privacy from the dropdown.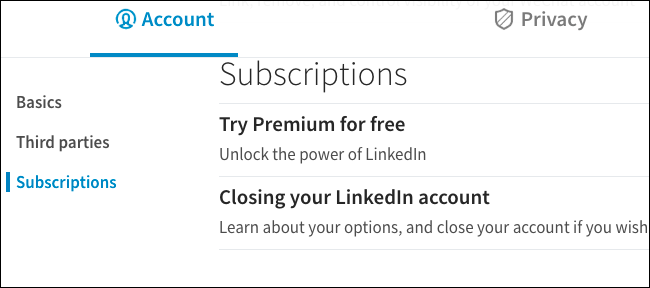 If you go to the subscription section then click Change next to Closing your LinkedIn account.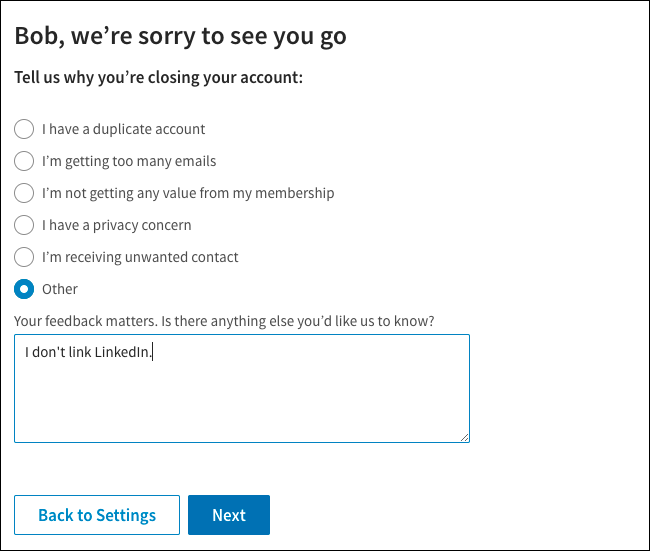 Check the reason for closing the account and once you have done that then click on Next.
Enter your password of the account password and then choose a close account.
If you follow this step then you will be able to delete your account permanently. LinkedIn takes security and privacy concerns very seriously so there is nothing to worry about. All the general information gets wiped out once you go for the deletion choice.
Now we come to other questions like what to do if you have forgotten your password, then you can reset it. In order to do that, you can follow the given instructions.
You can reset the password on the Sign-in page itself.
Will you be required to click the? the question mark that is beside the Password field or the Forgot password? Link.
Enter an email address you have on your account. And after that, the process is very simple and just like any others.
Thank you for reading our guide.
Comment below your views.