PayPal is among the main accounts you've got online. PayPal has existed since 1998 and even if it has a number of competitors now, its still the very best choice to obtain money on the internet. PayPal not only enables you to get funds free. Paypal is among the popular payment processor on the web. PayPal is famous for its security. To be able to get or receive money, however, you should have the valid PayPal account linked to your Bank account. Read this complete guide on how to Delete Paypal Account.
Recommended: How to Delete Skype Account
PayPal has a couple competitors on the internet payment market, many of them have a fairly low market share. PayPal is an internet account that enables you to receive and send money electronically to your bank account and charge cards. Now if you are unsatisfied with Paypal and want to delete your Paypal Account then this article will help you.
Delete Paypal Account
Using Paypal could be a big pain and users are facing problems including limited accounts, reversed payments, withdrawal limits, and more. If you are unhappy with Paypal Account and you decided to remove it then the great news is, it is very easy to delete Paypal Account. Deleting your Paypal account won't even take more than 5 minutes.
Note that, once your account is deleted, you won't be able to make any purchases using PayPal and check account history. Also, make sure that you don't have any money pending in your account. Withdraw any remaining balance to your bank account or credit card before proceeding.
After deleting your Paypal Account, you won't be able to login to your account anymore. This will permanently remove your account from Paypal Database.
How to delete PayPal account
Step 1: Open a desktop browser and log in to your PayPal account at paypal.com/signin/.
Step 2: Open your Profile > My Settings.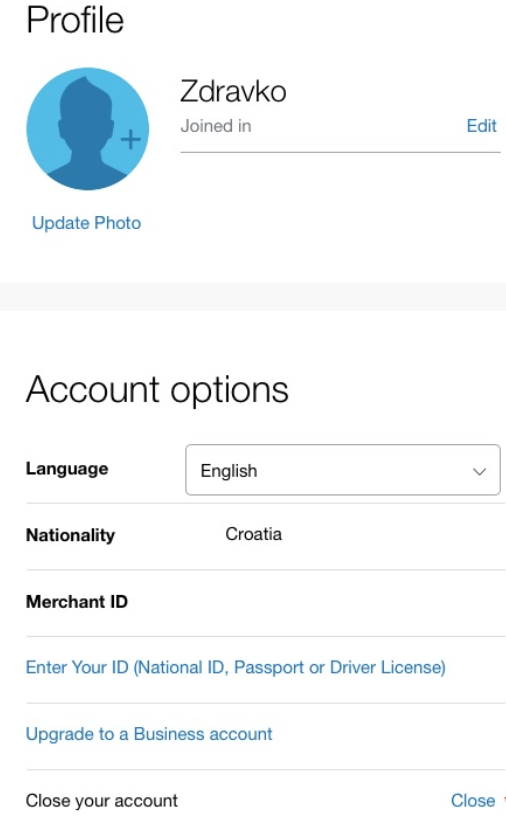 You can also go to www.paypal.com/myaccount/settings/ directly.
Step 3: Click Close Account in the Account Type.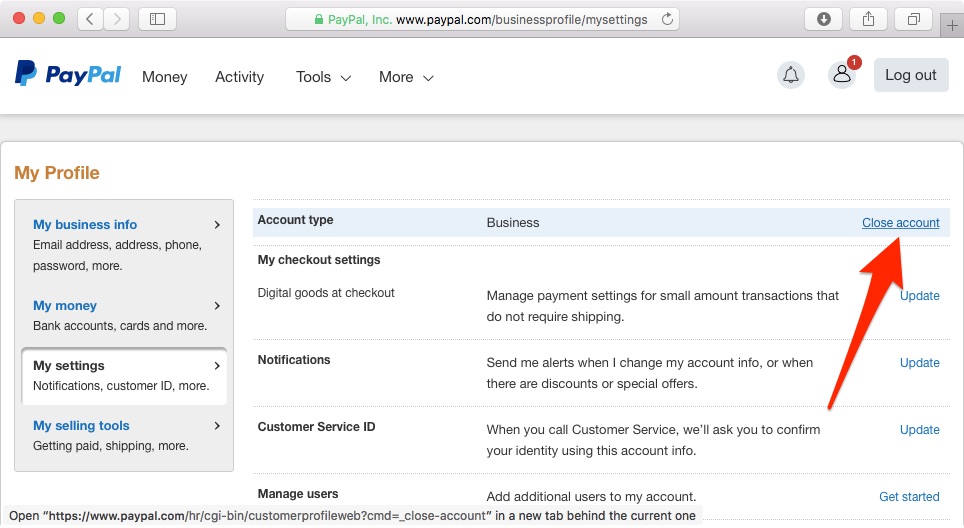 Step 4: Provide a valid reason for closing your account. And once verified, your account will be deleted soon.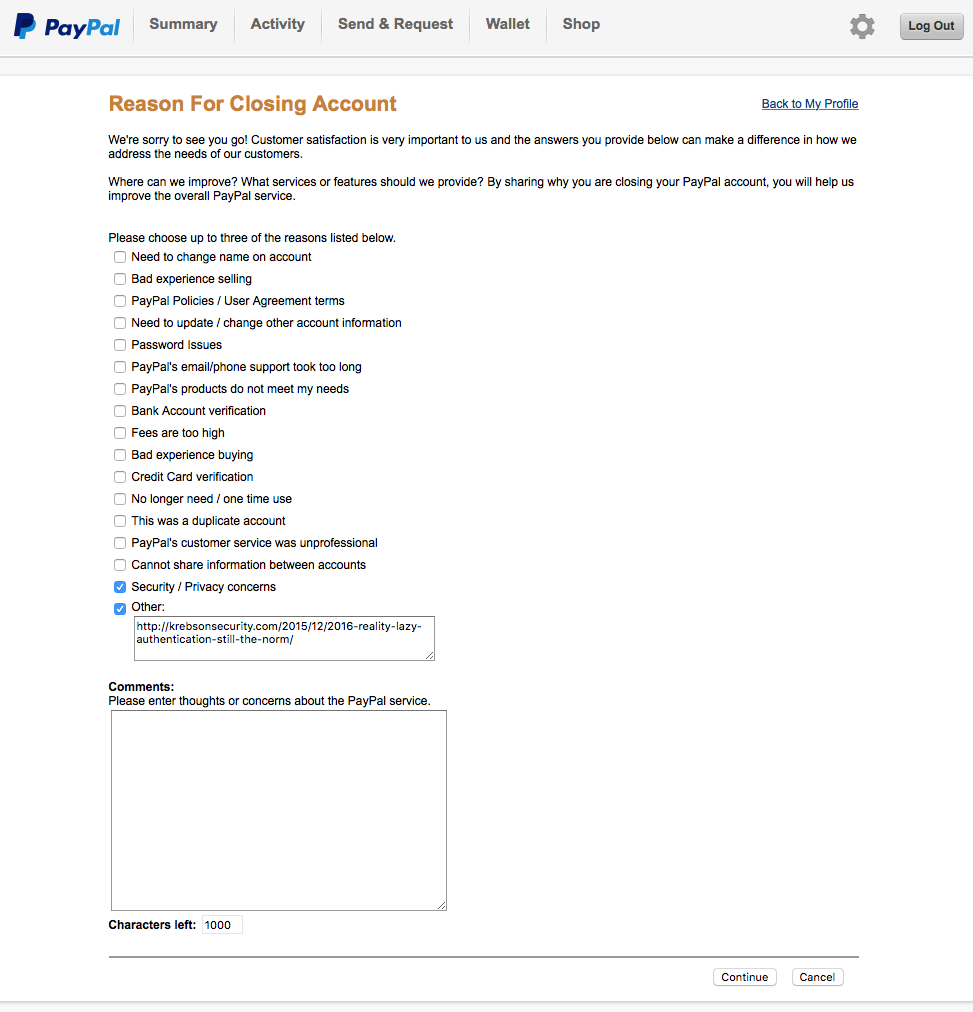 Wait for the confirmation. Paypal will verify your account with your credit card number connected to it.
More Guides from tricksmaze: