If you are a Dell user, then you know that Dell offers a 1-year standard. Most of the Dell computers come with this standard warranty when you buy Dell laptop. Now the warranty may vary from product to product. You can replace your device or repair it in case of any hardware failures. If you want to extend your warranty, then Dell has a special option for it. Dell also allows you to get an extended warranty up to 5 years for all its devices including Dell Laptops, Tablets, Smartphones, Monitors, Printers, and other devices. Here in this article, we are going to share how to perform Dell Warranty Check and check Dell Laptops Warranty.
Also Read: How to Fix Plugged in Not Charging
If your Dell desktop PC, laptop or tablet is having issues and you want to get it repaired under warranty, you might first want to check if your Dell device is still under warranty before contacting the Dell customer service.
Dell Warranty Check: How to register and get the laptop fixed
If you're looking into purchasing an item that's not exactly new, you can observe the terms recertified and refurbished" often. Bear in mind, there are many manufacturers with attractive brands.
Computers and gadgets are costly. If you've got a Dell computer with an issue, you might want to look at the age of the computer to ascertain its warranty status. It isn't hard to gather information regarding your Dell laptop on the company's website. You can do so in just a couple of steps on the Dell site. You can manually check your Dell Warranty Status online.
Step 1: Visit Dell warranty page on your browser.
Step 2: In the field, type express service code > submit to check the Dell warranty status.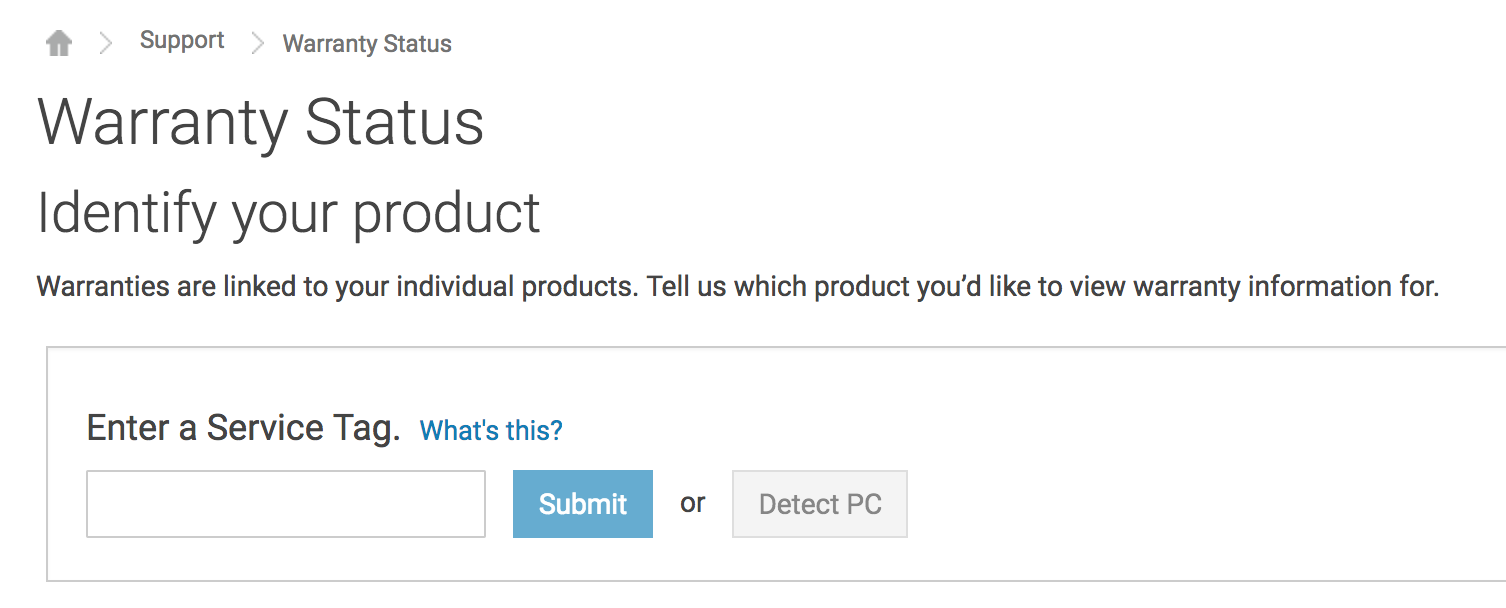 If you cannot find your service information, then you can use a support tool made by Dell that allows you to check warranty status.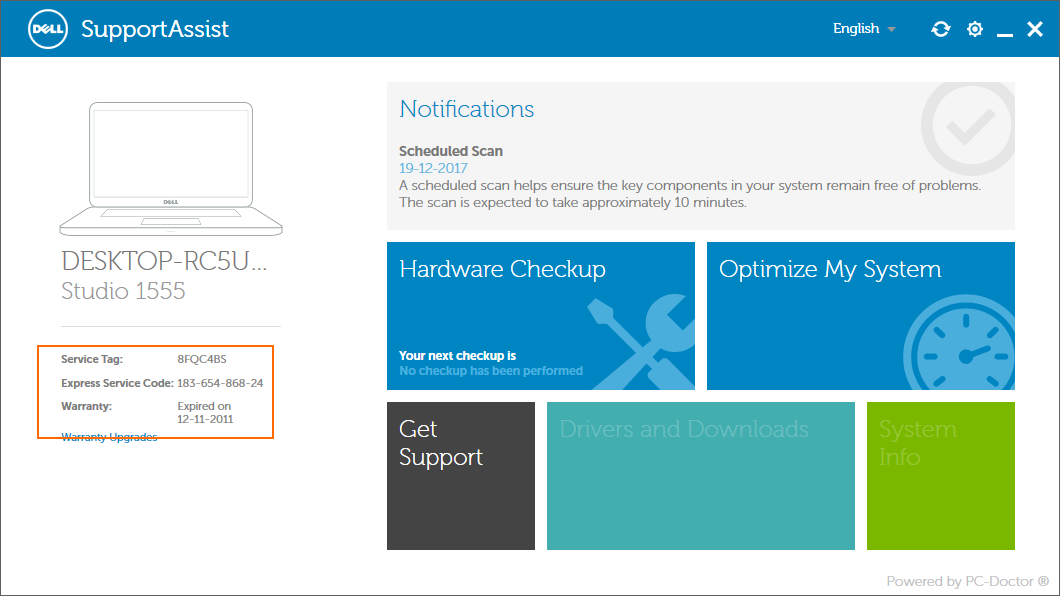 Download and run the Dell Support Assist program on Dell PC. If your Dell laptop is new, then it may have Support Assist installed already.
Using the tool, you can get information about your PC's warranty status. You can also call Dell customer care for more details.
Most of us cannot remember the date of the purchase of electronic devices and the warranty period gets over. But if you check regularly your warranty then you can replace or repair your device at Dell customer care. If you liked the Dell Warranty Check article then comment below.
If you need any help with the Warranty check, then comment down. We will help you With the Apple Warranty check, Lenovo Warranty Status, and Apple Warranty Check.