If you are facing some serious issue with the best video calling app, Skype then this article will help you. Most of the time, Skype works well for all users and platforms, but sometimes you see that Skype isn't working right or keeps disconnecting again and again. Here in this article, we are going to share how to fix Skype isn't working or Skype Not Working, a microphone isn't working on skype and other issues.
If you are facing such issues then, there are some troubleshooting steps you can follow to fix the issue. Chances are there is a microphone problem or an issue with your audio or your internet connection not working or working slow. That is why you are unable to login to your Skype Account. Skype not working issue has been reported by any Windows 10 users.
Also Read: Best Skype Alternatives
Fix Skype Not Working Issue
According to forum users, there are some driver issues with Windows 10. Check whether you have to get subscribed to the VOIP service. To perform a superior video session, you should have minimum bandwidth connection of 128 kbps.
Check Skype Heartbeat
Before you start applying any below-mentioned methods to fix Skype not working issue, first of all, make sure to check Skype Heartbeat page from Help > Heartbeat. Or, visit the Heartbeat page directly.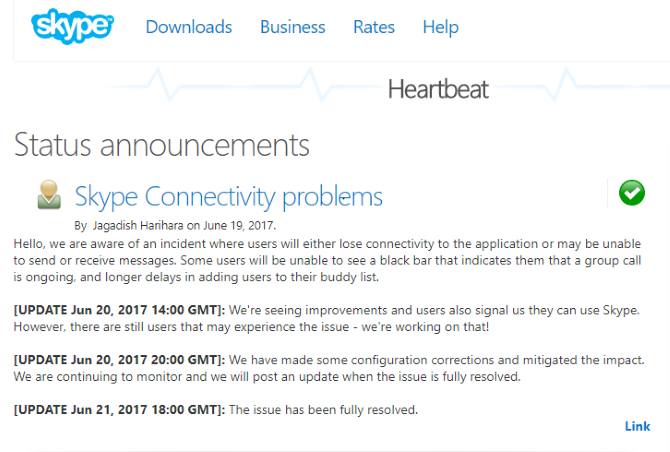 The heartbeat page shows Skype's system status. If there are any problems with Skype, then you can't do anything about these issues. All you can do is wait for skype fix the problem.
Review Audio Settings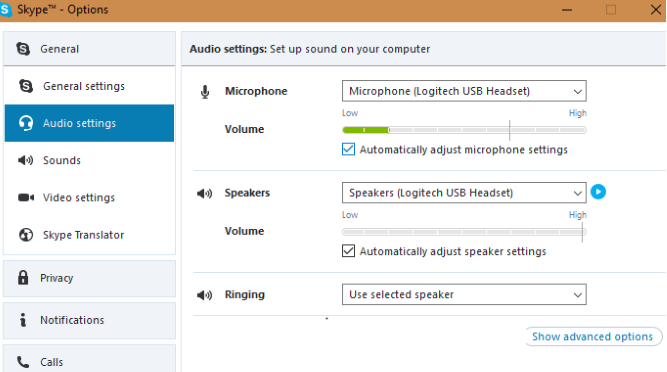 Test microphone and speakers from the Audio Settings. Open the Options in Skype from Tools > Options. To test microphone, speak — you can see the green volume bar movement as you speak.
Confirm Audio Devices
Make sure that the audio device that you are using is working. Also, the cable is working fine.
Edit Video Settings
If your webcam is connected and you are facing video issue then install and update new drivers for your Windows.
Make a Test Call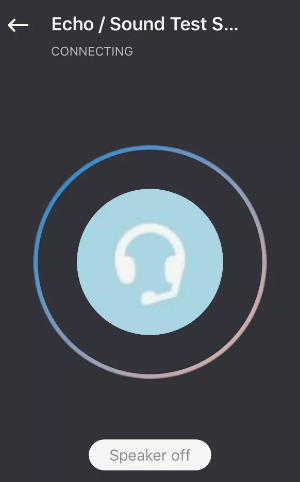 Make a free test call with Skype user named echo123 to test that all is working fine.
Reset Skype Password
If you are having an issue with Skype Login issue then Enter the email address you used when you first signed up > get a new password > login again.
Install Windows Updates
If you are using Windows and facing some issues with Skype then install all the available updates. Go to Settings > update and security > check for updates and install all the available update.
Skype Update
Go to Skype website and then download the new version of Skype. Uninstall the current version of Skype > Reboot PC and then install a new version of Skype.
Hope the issue Skype Not Working fixed. If not then comment your problem and we will help you to fix it.