Users are mostly confused about which video converter to use. Most of the AVI To MP4 Converter software claims to support all kinds of formats but aren't free from bugs.
In case you are looking for the best AVI to MP4 converter for your Windows, we have got your back. Today we will mention some top AVI to MP4 converter tools and how to use it?
Free AVI To MP4 Converters
AVI and MP4 are video formats and can be used interchangeably. The major difference between the two is that AVI can contain both audio & video data in a file while MP4 (audio only) is compressed in lossy AAC (Advanced Audio Coding).
Best AVI to MP4 converters for Windows
Let's have a look at some best AVI to MP4 converters for Windows and how to use them. So let's get started.
#1. Handbrake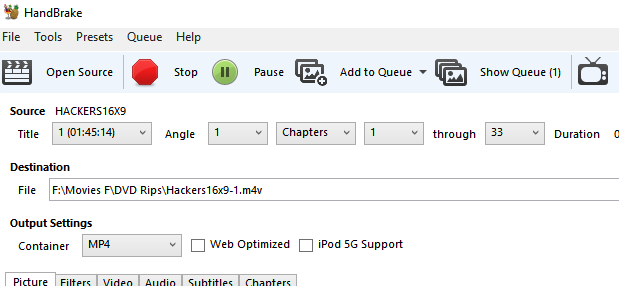 This tool supports various formats and encoders. It can also be used on many platforms like Windows, Mac, and Linux, etc.
How to use it to convert AVI to MP4? 
First of all, go to Source > Open File to upload the AVI file you want to convert.
Now drop a folder to save the file in the Destination section.
On the Container list, select MP4 and select the Start button.
Once the conversion is done, you can easily save the converted file into the destination folder.
Also Read: Best CPU Stress Testing Tools 2020
#2. Aiseesoft Video Converter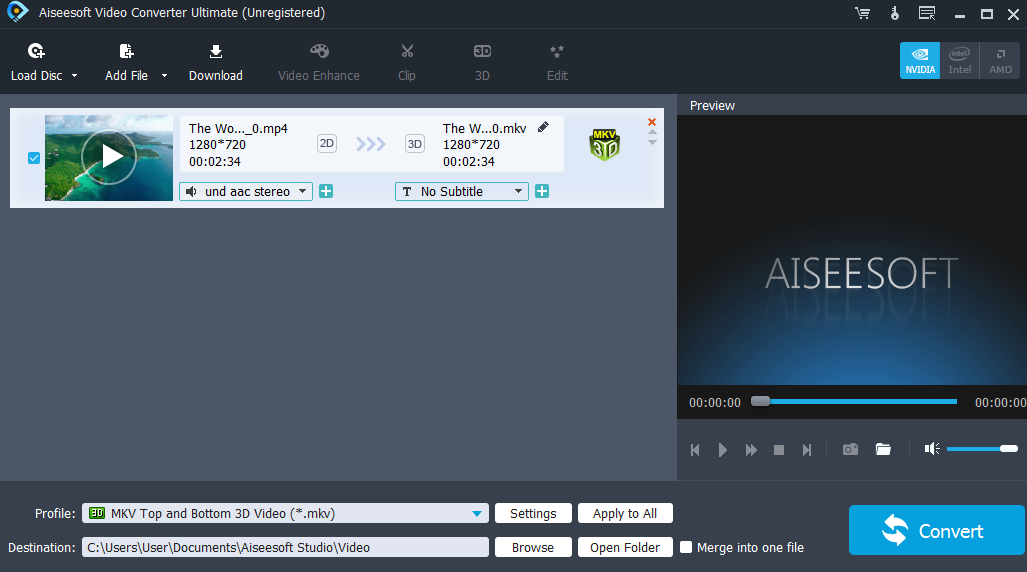 It is a free AVI to MP4 converter that lets you –
Customize output settings like codec, bitrate, and resolution up to HD.
Encode AVI format to more than 300 formats available.
Edit the opening and ending theme in an efficient manner.
Batch convert AVI to MP4 on your computer system.
#3. AVS Media Converter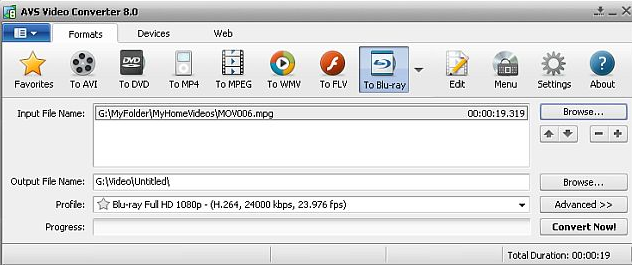 This video converter is currently available only for the Windows platform. It supports AVI, 3GP, WMV, H.264, MKV, FLV, Blu-Ray, TOD, MTS, etc. The supported output presets include Sony, Apple, Blackberry, Android, Game Consoles and more.
#4. Video Converter Any Format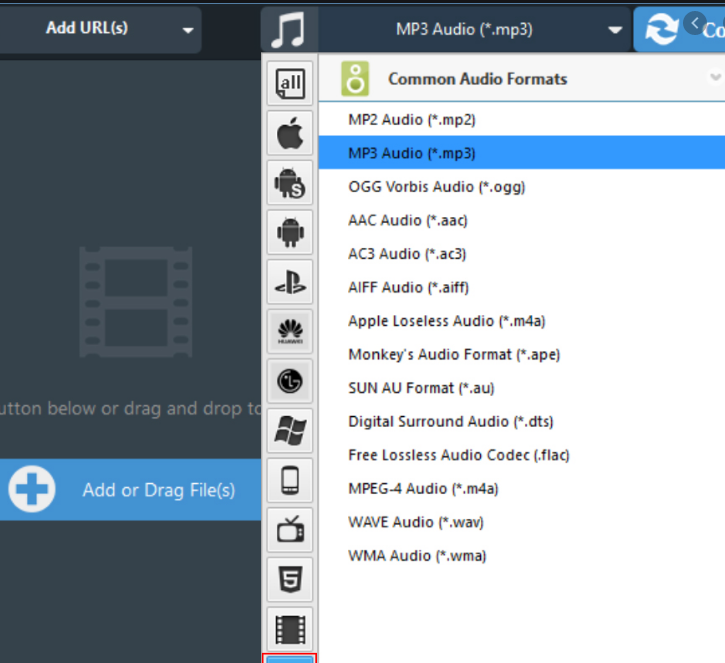 It is one of the most versatile video converters among others. Its features include –
Easy selection of video files.
Quick mode for easy conversion.
You can cut & trim videos.
Handy preset resolutions.
You can trim videos before or after conversion.
You can change the resolution of the video of any format.
#5. MPEG Streamclip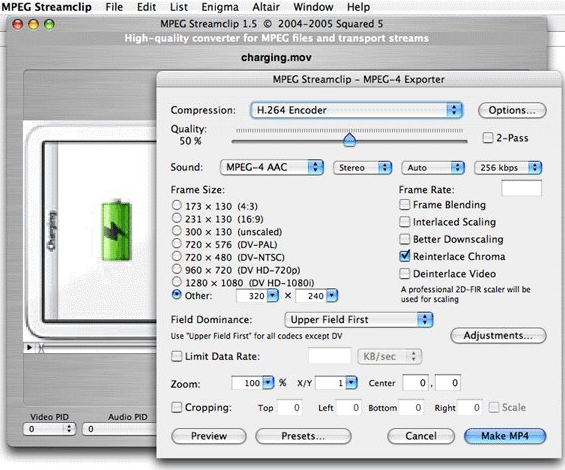 We have included this tool in the top five list of video converters for a reason. You can transport and edit TRIM, COPY, CUT and PASTE. You can also convert them into demuxed or muxed files. It supports formats like MP4, PS, TS, MPV, AVR, MPEG, MOD, MPA, REC, M2T, MIV, AIFF, and more.
#6. VLC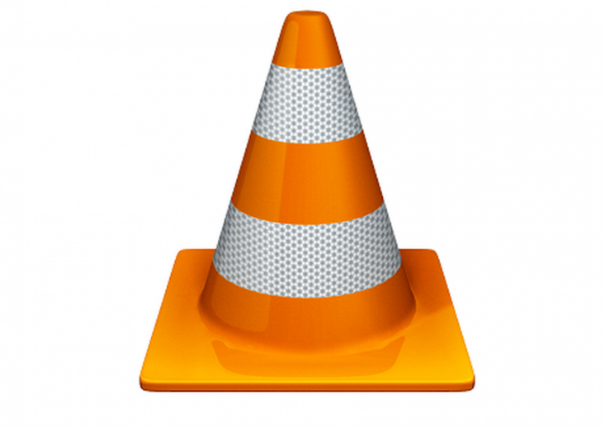 VLC is one of the most widely used video converters. Apart from being the most popular media player, it also allows format conversion. The wide range of audio-video formats available makes it one of a kind. Here's how you can convert AVI format to MP4 using VLC.
Firstly, go to Media > Convert/Save. 
Open Media dialog box. Under File, click Add button to choose the AVI file you want to convert.
Next, choose option Convert from Convert/Save.
Make sure "Convert" radio button is turned on.
Select destination filename and Save.
Click Start to start the conversion.
Once the conversion is done, the converted file will be saved in the destination.
Final Words
You can choose any free AVI To MP4 Converter, listed above. They all are free and also very easy to use. You can easily download and install them on your Windows Laptops or PC.