A firewall is a barrier or shield which prevents a network from unauthorized access. The purpose of a firewall is to protect the devices connected to the internet or other networks like LAN, WAN from malware, and various false cyber programs like spyware, ransomware, phishing attacks, theft-identity, and viruses. Here is a list of the top 10 Free Firewall Software for Windows.
Top 10 Best Firewall Software for Windows
Outlined below are the ten most dominating firewalls for Windows 10 in the market along with an overview of their features:
1.
Zone Alarm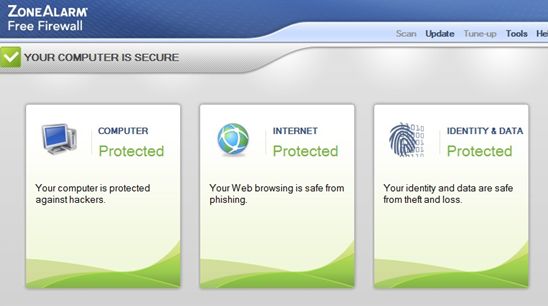 ZoneAlarm stands at the top when it comes to the Best Firewall Software for Windows. Here are the few specifications which differentiate it from other options in the market.
Free 5 GB Cloud Backup

Easy integration with various security programs.

Free Antivirus

Multiple security layers.

Customizable interface.

Online Backup

Free Version Available.
Cons:
The system stays unprotected from exploit attacks.

With high-security settings, even the safety programs are being detected as false.
2.
Comodo Firewall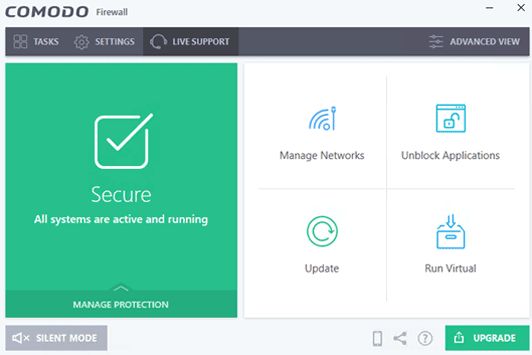 Let's have a look at what Comodo Firewall offers:
One step integrations with Comodo Dragon Browser.

Ad Blocker.

Custom DNS.

Virtual Kiosk

Compatibility with Windows 7, 8, and 10.

Controls Timely

Free Version Available.
Cons:
The system stays unprotected from exploit attacks.

Automatic Sandboxing options are disabled.
3.
TinyWall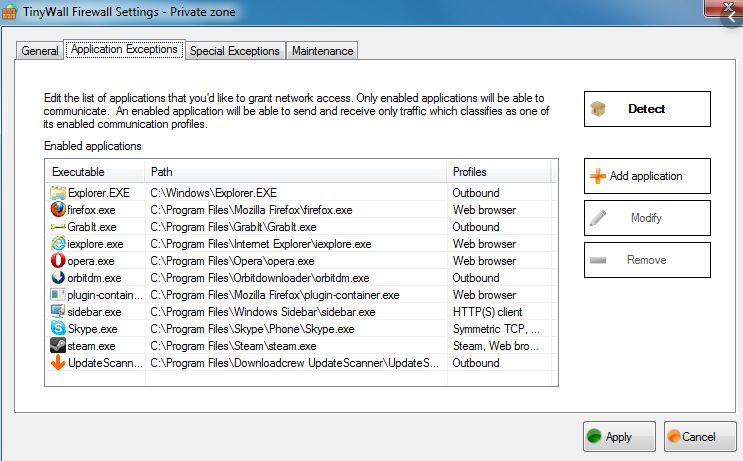 These facts make TinyWall a good option in the market:
No Pop-ups

Easy to create exceptions due to the feature of Auto-learn.

Powerful Scanning engine.

Customizable interface.

Prompt protection for Wi-Fi.

Firewall configuration at a glance.

Dedicated options for LAN controlling.

Free Version Available.
Cons:
The system stays unprotected from exploit attacks.

Exceptions need to be created by yourself for the daily use of web-based programs.
4.
Netdefender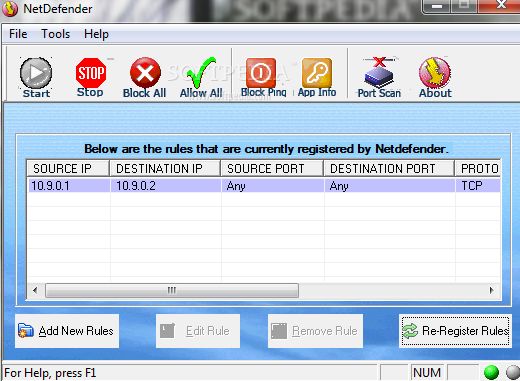 This is what Netdefender has to offer:
Simple and easy process for installation.

All the unwanted traffic can be blocked at the expense of just a single click.

User- friendly interface.

No Pop-up Ads.

Port Scanning.

Protects against disguised ARF.
Cons:
The only drawback of Netdefender is that it has some buggy features.
5.
Glasswire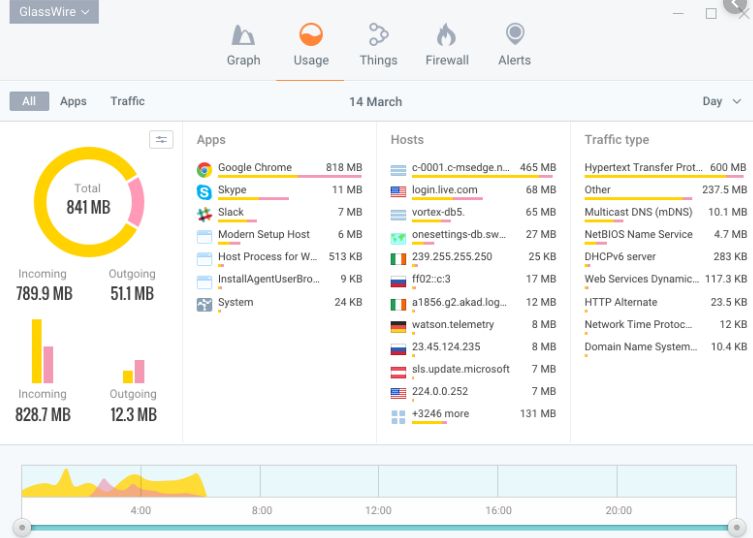 These are the features being offered by Glasswire firewall:
Easy installation.

All the unwanted traffic can be blocked at the expense of just a single click.

Data-Usage Tracking.

Visual network monitoring.

Discreet alerts.

Quick detection of Wifi Evil-Twin (Wifi Hack).
Cons:
The firewall program is not free.

Unable to block all the apps at once.
6.
PeerBlock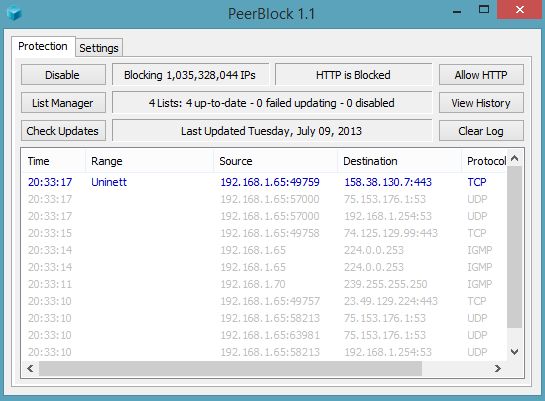 Here are the few features being offered by PeerBlock:
Easy Setup.

Allows creating your Block list.

Automatic defending against unwanted traffic over the internet.

Easy Switch-ON and Switch-Off options.

Free Version Available.
Cons:
There isn't any software support nor any updates.

Basic knowledge of I.T is required to set it up.
7. AVS Firewall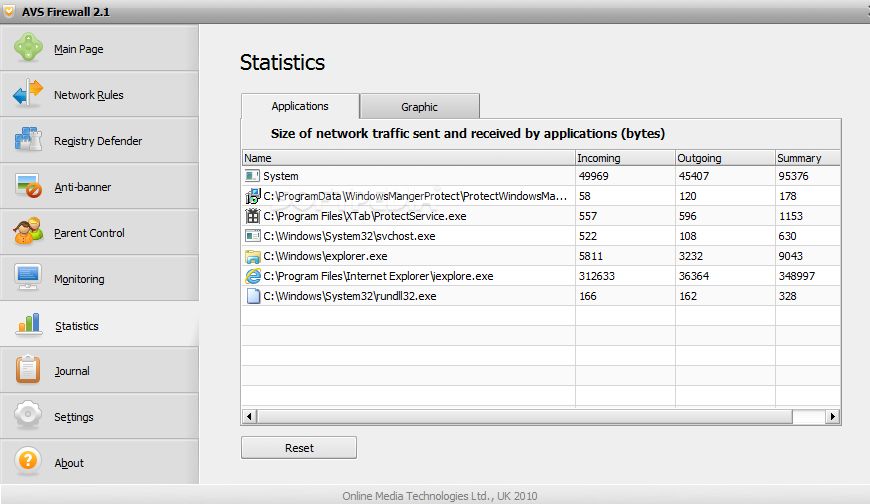 The AVS Firewall provides the following security options for your cyber needs:
Easy interface.

Parental Controls.

Registry cleaner.

Ad-Blocker.

Traffic control over the internet.

Compatibility with Windows 7, 8, and 10.

Free Version Available.
Cons:
Even the safety programs are being flagged as a virus or threat.
8.
Open DNS Home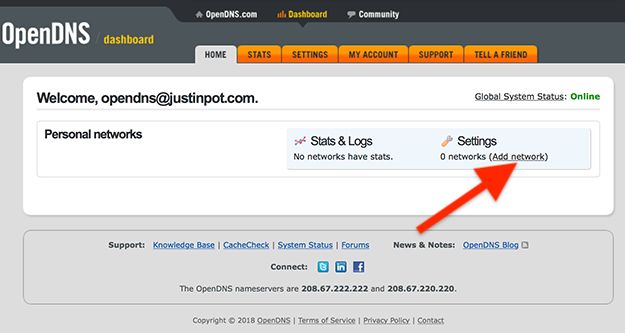 One of the award-winning firewalls in the market, the Open DNS Home offers:
Easy and Simple interface.

Internet behavior control.

Various options for Filtration.

Auto-Blocking of Untrusted content.

Non-Intrusive.

A free version is available.
Cons:
All of the traffic is routed through the OpenDNS network.
9.
Private Firewall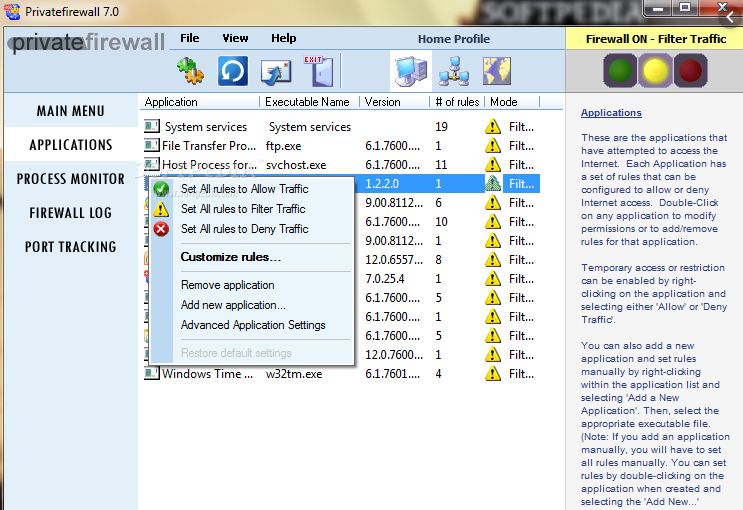 One of the most available firewalls to use, the Private firewall provides the ease of:
Process Monitoring.

Applications Monitoring.

Port Tracking.

Disable access to customized sites.

Block access to a network.

Specific IP Address blocking.

A free version is available.

Easy to Setup.

Easy detection of anomalies.
Cons:
Too many updates.

Interface with a lot of text.
10.
Norton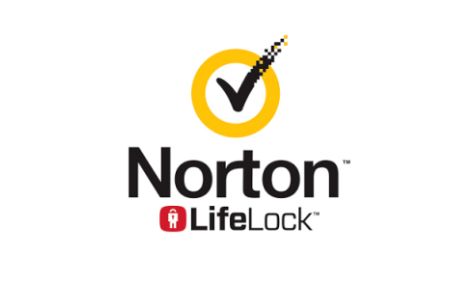 A renowned name, the Norton firewall is feature-rich and probably among the best firewall for windows offer:
100% system protection guaranteed against all kinds of viruses.

Trusted websites are authenticated easily.

Phishing websites are blocked.

Proper protection and monitoring of Home Network.

Advanced system protection against the Cyber-attacks.

A free version is available.
Cons:
Inadequate and Below-Par protection against the spyware.

No Parental controls for Mac and IOS devices.
What is the best firewall software?
Looking at the best possible options in the market becomes a little bit difficult and confusing to decide what is the best firewall software? After seeing many options, ZoneAlarm probably takes the lead as the best free firewall software in 2021. In a tough competition with Comodo and Glasswire, the ZoneAlarm is the best possible option on the internet, offering rich and enough features according to anyone's security requirements. With a 5 GB cloud backup, ZoneAlarm protects the system with multiple security layers and integrated antivirus. Another plus is that it is free-to-use with all the options available at your disposal.
How do I stop Firewall from blocking my Internet?
Irritated with your Firewall disturbing the internet? Here are the ways for preventing the issue:
Step 1: Allow an App/Feature through Windows Firewall
Instead of turning off the firewall and putting your PC/Laptop exposed to viruses or malware, allow the specific program or application through the Window's Firewall. To do this, follow the steps below:
Open Windows Defender Security Center

Right-click on Windows Firewall Option.

Click on the Security Dashboard.

Choose Firewall and Network Option.

From the right side, select allow an app through the firewall and recognize the specific app being the victim of blocking.
Step 2: Unchecking the HSS DNS Leak Rule for Both Private and Public Networks:
Select the "allow an app" option that can be located from the firewall's option.

Click Change Settings.

Scroll down until you find the option by the name HSS DNS Leak Rule.

Uncheck the option for both Public and Private Networks.
Step 3: Disable Windows Firewall
Launch the Control Panel with administrative rights.

Choose System and Security.

Click on the Windows Defender Firewall.

Select the "Turn Windows Firewall on or off' option that's situated on the left side of the menu.

The firewall should be turned off for both networks: Private and Public.
Is ZoneAlarm a good firewall?
Feature-rich and quick ZoneAlarm Firewall is the best answer. Before going for it, anyone or probably everyone would think like Is ZoneAlarm a good firewall? One can go for it with the eyes closed. Featured with Antivirus, which can be integrated with any other security program, the ZoneAlarm controls the internet traffic most directly and efficiently. With its leading labels as Antivirus, Firewall, Identity and Data, the Firewall offers all the options for business and professional needs.
Ultra-talented and sharp mind developers have ensured your system stays safe from Hack Attacks and all other kinds of malicious programs. The Application Control features allow you to manage and protect your applications more efficiently. When it comes to Identity & Data Protection, the ZoneAlarm provides the best features which no other firewall in the market offers right now. With 5 GB Free cloud backup, your data remains intact and protected 24/7. From every aspect, the ZoneAlarm Firewall is the best option to go for in the digital market.
Which firewall is best for small businesses?
To protect a small business, a lot of options are available in the market. But the problem is that which one to choose? The list below will help you know which firewall is best for minor businesses as it includes their premium feature beside them:
Cisco ASA:

Overall, known as the best firewall for a small business due to its conception.

Firewalla: The most

affordable firewall

Sonic Wall:

It's considered to be the best for the business having remote offices.

Palo Alto Networks:

Its file sharing on Cloud is its best feature.

Sophos: The b

est multipurpose firewall

WatchGuard:

Fastest UTM (Unified Threat Management)

Norton: The b

est Firewall for Host-Based setup
Conclusion
We hope you liked our 10 best lists regarding firewall softwares for Windows 10 and 11. Windows 11 is just about to launch. So ready with your firewall softwares because you will need that to protect your data.
If you enjoyed this article then comment below.