Redundant items often occupy unnecessary space and slow down your system performance. To rectify such issues, there are few third-party Free Registry Cleaners available. One such tool is Registry Cleaners. These Free Registry Cleaners are meant for Windows PC.
Registry Cleaners help us optimize redundant data present in the registry and eventually optimize the entire Windows system performance. In this article today, we are going to deal with top Registry Cleaners along with their features to help you understand what to choose from. So let's get started..
Free Registry Cleaners in 2021
What are the top 10 Registry Cleaners for Windows 10?
#1) CCleaner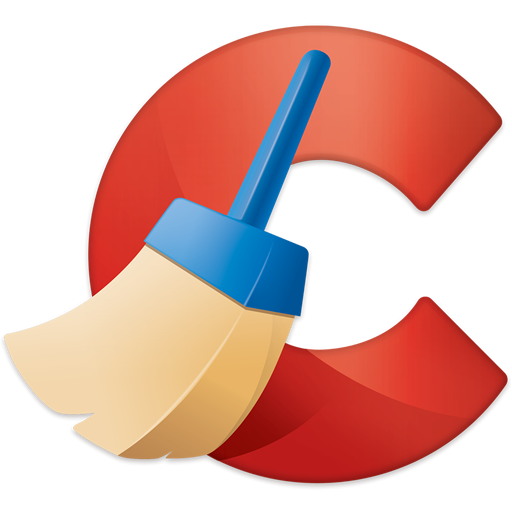 CCleaner is one of the best and easy to use a registry cleaner, among others. This product by Piriform is a freeware computer optimization tool. Before making any changes, it also allows you to backup your registry data to prevent any critical data loss. It comes up in both Installable and portable versions. Let's have a look at its pros and cons real quick.
Pros:
Let's create a backup file before making any prompt changes.
A versatile tool for various Windows platforms.
It comes up with amazing features.
It also works with macOS and Mojave.
It's paid version provides automatic browser cleaning, priority support, and real-time monitoring.
Cons:
Its download page is a little bit confusing.
The installer adds other programs as well.
Free version available only for home users.
Extended documentation is required for beginners.
#2) Wise Registry Cleaner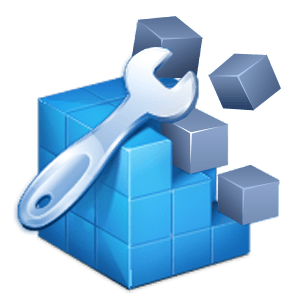 Wise Registry Cleaner possesses a great user interface and two scan modes – Fast Scan and Deep Scan. The categorized display of errors as an Excel sheet format sets it apart among its competitors. Here go its pros and cons.
Also Read: Best VPN Services
Pros:
Perfect user interface.
Categorized display of errors.
Two modes of scanning.
Wise Registry Cleaner from the command line.
Registry defrag option.
Cons:
The interface is not only the main functionality of Registry Cleaners.
#3) Auslogics Registry Cleaner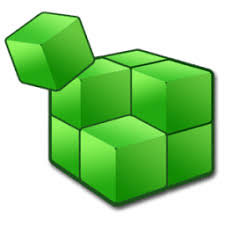 This is another Registry Cleaner, which is one of the easiest system optimization tools. The color severity of each category of registry area that needs attention. It lets you find out the area where it impacts the computer. These are the pros and cons of the same.
Pros:
Automated backup of the registry.
One-click cleaning feature.
Well formatted reports of found and fixed problems.
The scanning process can be paused to be resumed later.
Cons:
Additional programs are installed during setup.
Some of the additional features are paid.
#4) Glarysoft Registry Repair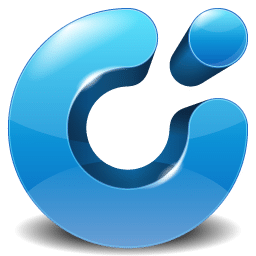 It is a great free registry cleaner that automatically starts the cleaning process as soon as you launch the tool. It offers automatic registry backup before making any changes. You can choose Action to restore previous repairs made by this tool.
Pros:
Automatic registry backup.
You can restore previous repairs.
Great registry cleaner.
Cons:
The interface is a bit confusing.
#5) Slim Cleaner
This free registry cleaner offers some great functionalities for the cleaning process. It is a one-stop solution for all sorts of cleaning rituals.
Pros:
It comes up with great functionalities.
Amazing tool for registry cleaning.
It backs up the registry automatically.
It can be used from a portable device.
Cons:
If you need to clean the registry only, you have to uncheck all the checkboxes present in all other tabs.
Scan results are not user-friendly
A portable version is required to be generated from the installed version.
#6) Easy Cleaner
It is one of the oldest and popular free registry cleaners. Although it takes much more time to scan than any other filter, it does its job pretty well, let's have a look at its pros and cons.
Pros:
Easy to use interface.
Abundant Settings.
Other useful tools.
Automatic registry backup.
Cons:
It isn't compatible with a few Windows versions.
No scheduling options available.
It hasn't been updated for ages.
#7) JetClean
A free registry cleaner by BlueSprig, JetClean, can scan the entire registry in a few seconds. Due to possessing a well-defined interface, it supports both 32-bit and 64- bit platforms. Here are the pros and cons of the same.
Pros:
Easy-to-use and quick.
Great interface.
User-friendly results.
Cons:
The number of cookies that are keepable becomes excessive sometimes.
Portable version not readily available.
#8) AML Registry Cleaner
AML Registry Cleaner comes up with solid registry cleaning and allows you to have the best features, among others. Although it's the interface is a bit old, but has lots of additional tools.
Pros:
It works on both 64-bit and 32-bit versions.
Easy to use and fast to process.
 Additional useful tools.
You can exclude registry items from the scanning process.
Cons:
Non-automated registry backups.
Scanning is a bit slow.
#9) Kingsoft PC Doctor
Kingsoft PC Doctor is embedded in another software suite, which is quite easy to use and handle. It is a versatile tool to be used on various Windows platforms. Let's look at the pros and cons of the same.
Pros:
Easy and uncluttered interface.
User-friendly.
Very easy to spot and run.
Cons:
You cannot schedule a registry cleaning.
#10) Argente Registry Cleaner
It is a Registry Cleaner that allows you to perform the scanning in a hassle-free manner. The best part about this tool is that it creates a backup of registry automatically before making any changes. Here's goes some pros and cons for this tool.
Pros:
It is easy to undo the changes made to the registry.
Dual analysis mode is available.
Cons:
No scheduled scans.
The interface is user-friendly.