In today's world of advancement, fitness has become an utmost requirement. But the technology-dependent users are usually short of time for this. In order to facilitate the goal of fitness, many digital devices are available right now.
Ranging from a time tracker to a step, heartbeat and calorie measurement, there is everything you need. Fitness trackers are a digital fitness companion for all the fitness freaks out there. Today we are going to discuss one such fitness tracker known as "Fitbit".
While using fitness trackers, one question that arises is " Can we rely on them?", "How accurate are they?". Well, let's find out in detail.
What is Fitbit?
Fitbit is an American company that makes a range of fitness digital utilities like fitness bands, smartwatch, steps tracker, heartbeat tracker and much more. It also has Android and iOS apps for better tracking of your daily fitness progress.
The company is mainly acknowledged for its smart bands that possess four lines of products – Alta, Charge, Flex, and Ace. Each one of them offers some interesting respective features.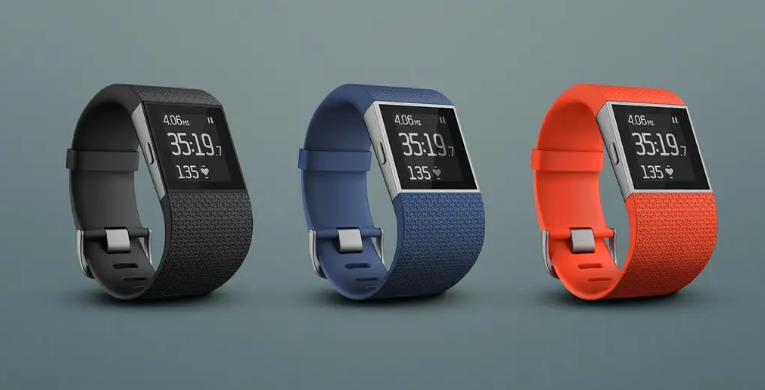 The Fitbit Alta comes up with the built-in heart rate tracker and sleeps monitoring. Along with that, notifications for calls, texts, and calendar reminders.
The Fitbit Charge comes up in two sizes – small and large. It is waterproof, most advanced, and possesses features like mobile notification, activity tracker, automatic exercise detection and much more.
The Fitbit Flex is probably the most popularly used Fitbit line of products. It has an automatic exercise detector. It also detects calls and text notifications.
The Fitbit Ace is made for kids eight years old or more. It's a tiny wrist device that measures activities & steps. Apart from that it also displays calls, text notifications in a convenient manner.
How Fitbit works?
We have always been curious about Fitbit working and how does it work. Although Fitbit offers a variety of products, most of them can detect common exercises like running, walking, skipping, etc.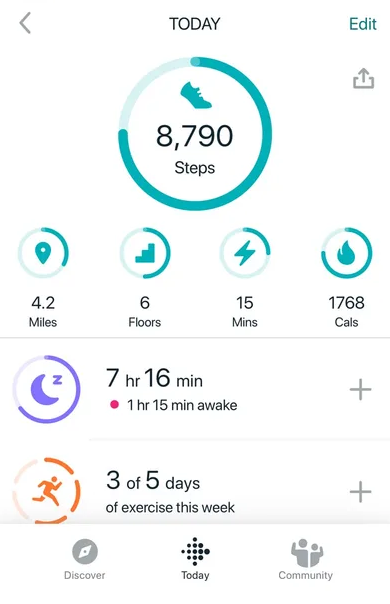 It uses an accelerometer to measure your gestures, movements. The accelerometer turns the movements into digital measurements. For counting steps, it uses an algorithm to detect motions.
How Accurate Is Fitbit?
Fitbit products have made our lives a lot more easy & convenient to manage than ever before. Fitness tech companies claim that their products are reliable to use but how accurate are they exactly?
As mentioned earlier, it uses algorithmic technology to detect movements. But if you're driving on a bumpy road, it also might be counted as a step. No matter how reliable technology is, there are still loopholes.
Things to avoid for accurate Fitbit measurements 
There are certain things you can do to get accurate Fitbit measurements. Some of the things to avoid incorrect information are explained as further below.
Don't move hands while walking 
The frequent hand movements might add some unnecessary extra steps to your step counts. So if you are moving a thing while walking, the measurements received might not be as precise as they should be.
Avoid walking on soft surfaces
When you walk on a soft surface like a carpet, Fitbit may skip some steps you take. In this way, it leads to incorrect or misleading data. So always try to avoid waking on soft surfaces while measuring your steps.
Make sure wristbands are tied perfectly
When your fitness bands aren't timed perfectly, it may cause unwanted movements leading to incorrect data. Always make sure your fitness wristbands are tied perfectly.
Don't wear bands too tight either
You can get incorrect data even when your wristbands are too tight. In this way, it creates a hindrance to the smooth blood flow and hence generating wrong measurements.