Is the frozen screen on your Mac driving you crazy? iTunes taking too long to open up? Or some other app that you often use got hung up and in now not responding? This is definitely frustrating. The spinning beach ball drives us nuts! Thankfully you can find out how to force quit on Mac using these easy steps.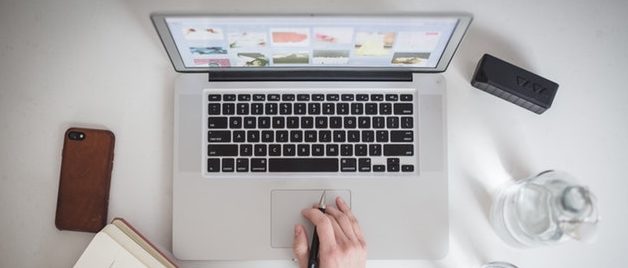 In any of the situation mentioned above, don't wait to normally close the application as that will take a lot of time (can also stretch to infinity!). Instead you can force quit the application on Mac. The force quit option is similar to the way you choose when an application stops responding on Windows, and you go for Ctrl + Alt + Delete. Wanna know how to force quit on Mac? Read on!
How To Force Quit on Mac – Step By Step Guide
Method 1. Keyboard Shortcut
Well if the screen is stuck, it is pretty obvious that none of your clicks are working. So the next logical step is to go for keyboard shortcut.
Step 1 – Press Command-Q on your Mac keyboard.
Step 2 – Doing this will pop up a Task Manager.
Step 3 – On the task manager, select the application that got stuck up and click Force Quit.
Method 2. Option + Command + Esc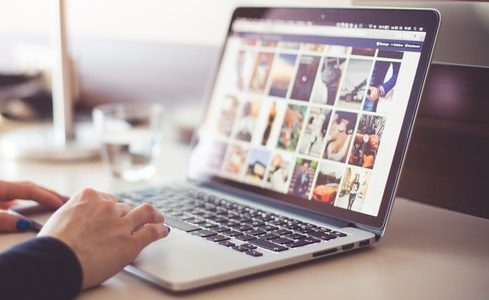 This method is synonymous to the method we use on Windows OS.
This method is similar to pressing Control + Alt + Delete on a Windows Computer.
Press the mentioned three keys together – Command, Option and Esc (Escape).
Method 3 – Go for the Option Key
Select the application specifically you want to close down.
Step 1 – Right click or Command + Click on the app that is misbehaving, in your dock.
Step 2 – Press and hold the Option key on your keyboard, which turns the 'Quit' option to 'Force Quit' in list of options.
Method 4 – Go For The Command Terminal
If nothing works, this method will definitely work. Command Terminal icon is there on your desktop of Mac.
Step 1 – Launch the app 'Terminal' from your desktop. If it is not on desktop, go to Applications folder. You will find it there.
Step 2 – Once the app is opened, wait for a second. When you see the Terminal listing your username and a tilde (~), type 'top' in the box and press Return key.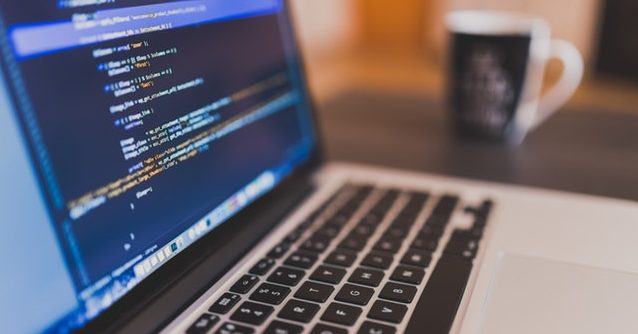 Step 3 – Terminal will list all the applications that are currently running along with those running in the background. There will also be a lot of other diagnostic information on the Terminal Window. There look for the application that you want to kill. Note the PID number of the same.
Step 4 – The next step will be to close the Terminal and open a new window. Then type 'kill' followed by the PID number that you noted down.
Step 5 – Hit the Return key, and voila! it's gone!
Method 5 – Restart the Mac
If nothing works, it is best to save all your work and then go for the restart option. This is the easiest and sure shot method to solve the problem you are facing. Also remember to go for this method only if you have tried all the other methods listed above and they did not work.
So these are the easiest methods that you can use to force quit an application on Mac. Now you don't have to worry if an application freezes while you are using it on Mac. We hope these super easy methods on how to force quit on Mac have helped you. If you got more tips or tricks to do the same, feel free to mention in the comments below. We would be glad to hear your suggestions.
For more such amazing and easy tips, tricks, news, quick fixes, etc, follow our site TricksMaze.