Xbox One is a popular gaming console and actually more than just a games console. Microsoft has made the latest Xbox a beast gaming gadget for TV as well as games. Although there's currently no official Kodi app for Xbox One console, there is an easy workaround if you have an Amazon Fire TV Stick or a Raspberry Pi 2 handy. You can easily install KODI on Xbox one.
First, you'll need to install Kodi on either your Fire TV Stick or Raspberry Pi 2. The latter requires a bit of work to set up, so you'll want to check out our full guide. If you decide to use an Amazon Fire TV Stick, you can follow our full guide or check out the basic steps below.
Also Read: Best Kodi Alternatives
Install Kodi on Fire TV or Fire TV Stick with the free app ES File Explorer
Connect Amazon Fire TV or Fire TV Stick into your television.
Go through the setup process on Amazon Fire TV. You must use your Amazon account email address and password for the setup process.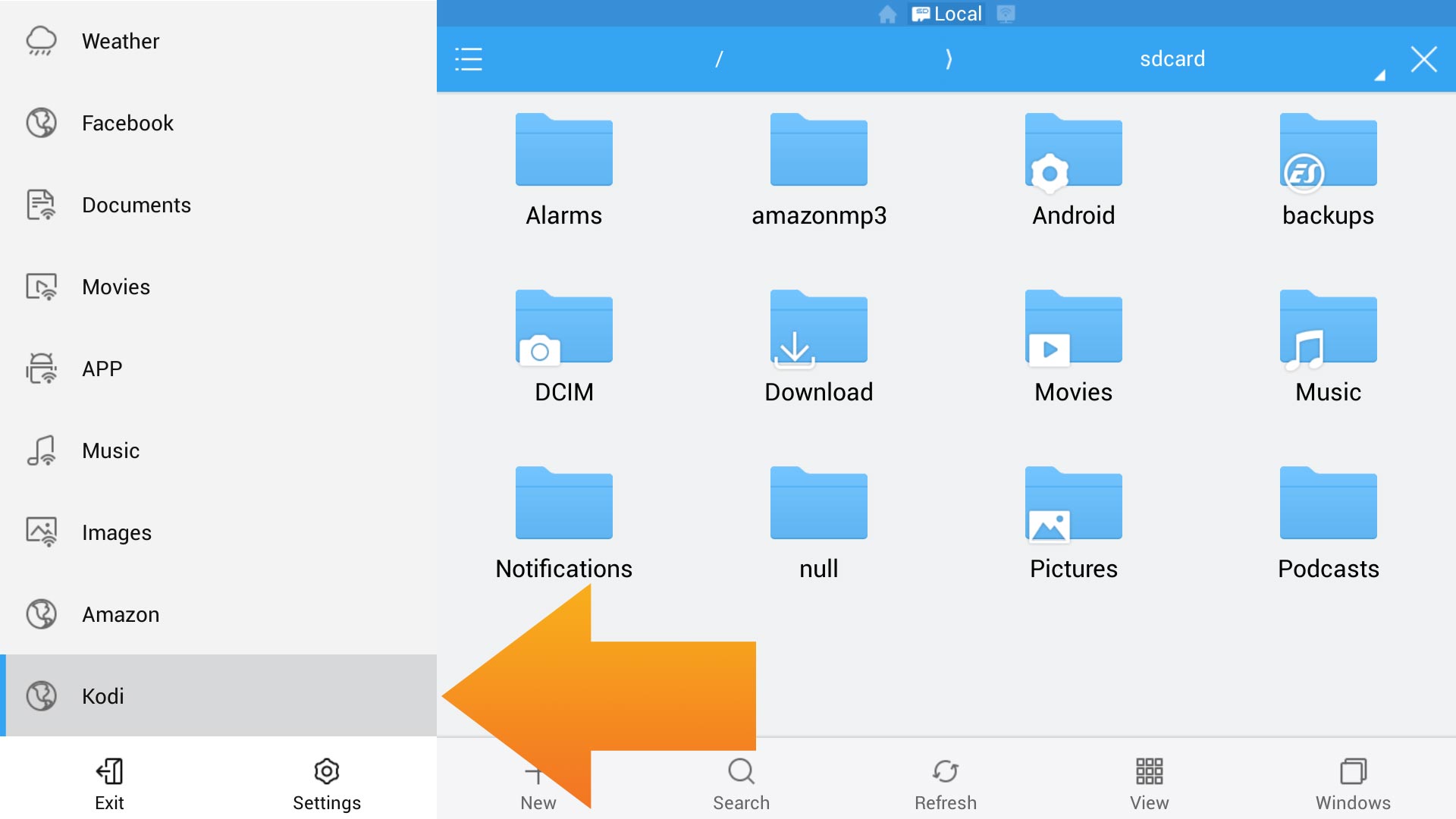 Go to Settings < System < Developer Options and Enable ADB Debugging and turn on Apps from Unknown Sources.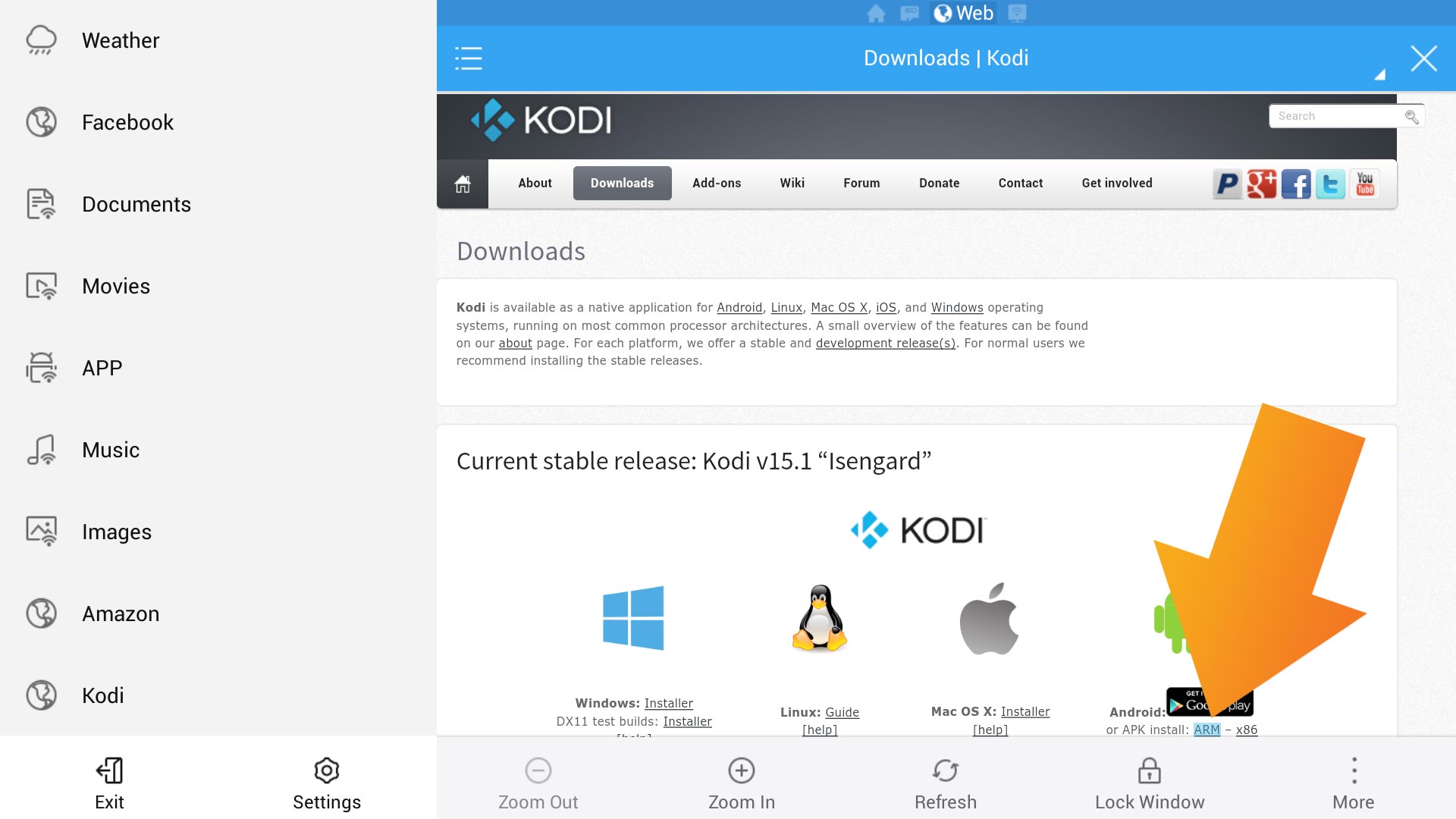 Install Kodi on Fire TV or Fire TV Stick with the free app ES File Explorer
Search for ES File Explorer with the search box at top of Fire TV screen. Install free ES File Explorer.
Open ES File Explorer and click Add favorite.
Add the following source URL:  http://troypoint.com/sc
Name this anything you want.
After adding source, click the favorite that you just created.
The ES File Explorer browser window will open on right side of the screen.
Use your remote to navigate to the link, Kodi Download and click the link.
Go down to the more tab and click that button.
Click open in new window and go through the install process.
Open Kodi to ensure it is working properly.
How to install Kodi on an Xbox One
Users can plug-in any mod-box such as an Android box or a Fire-TV/Stick, with Kodi installed in it and access the same through the "TV" option on your console. This should bring up the Fire-TV interface on your console and you can access Kodi from there. After you've got Kodi installed on an Amazon Fire TV Stick or a Raspberry Pi 2, you'll need to connect your device of choice to the HDMI input of your Xbox One as if you were connecting up a PC to the console.
Read: Google Advanced Image Search
The TV option on the Xbox One should now bring up the Fire Stick TV or Raspberry Pi 2 interface. Navigate to the Kodi application to use it. To do this on an Amazon Fire TV Stick you'll need to go to Settings > Applications > Manage Installed Applications, and then scroll to Kodi.
Once you're on the Kodi home screen, use it as you normally would. If you choose to, you can even snap the Kodi video to the side of the screen while playing a game.