With the October update of Windows 10, a new application named "Phone.exe" has been pre-installed with it. Many users wondered what is it and is it safe not? Sometimes people consider it to be some kind of a virus or trojan.
Today we are going to discuss Your Phone exe in detail. We will also let you know how to stop its processing in Windows 10. So let's dip deeper and get to know about Your Phone exe in much-required detail.
What is your home.exe?
The software you install on your system originates few non-system processes like the home.exe. The home.exe is an executable file on a computer hard drive. It contains some machine code commands that get executed when you start a home program.
Home.exe is unlikely to pose any harm to your computer system. This file is stored on your RAM (main memory) and executes like a home process or task. If you want to stop it permanently then uninstall it from your PC.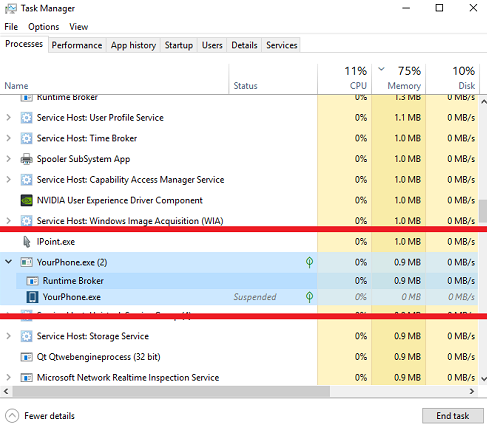 Is your phone exe a virus?
Your Phone is an upgrade of the Phone Companion app that Microsoft has used for the transfer of files between the computers. Your Phone.exe is the process that indicates that Your Phone app is running in the background.
Many users wonder whether Phone.exe is a virus or not. The main functionality of your phone.exe is to let your phone connect to your computer system. It's not a virus or a trojan and can not pose any threat to your PC.
How to stop your phone.exe process in Windows 10?
If you want to stop your phone.exe process running in the background in Windows 10, here's how you can stop it.
First of all, open the Settings app.
 Go to Privacy > Background apps.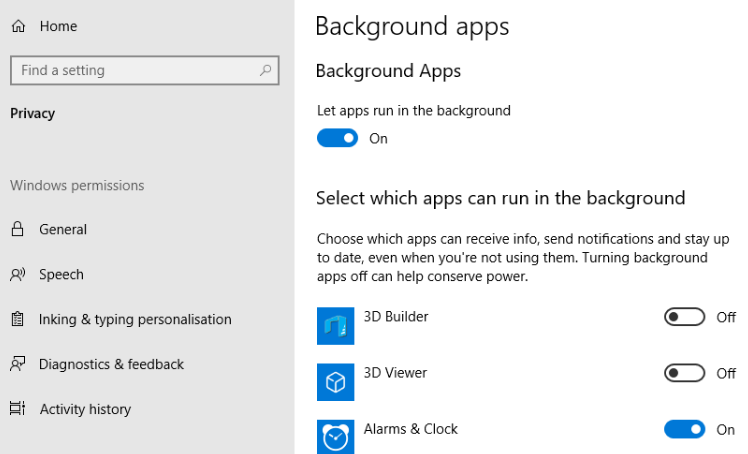 In the list, find Your Phone app.
Click on it and choose advanced options.
Finally, toggle off the option for Background apps and then you are good to go.
YourPhone.exe – Useful or Harmful?
Depending on the phone you use, it lets you –
View recent mobile photos on your PC.
Connect your phone with PC to unlock a variety of options and cross-platform experiences.
Receive and send a text through PC.
YourPhone.exe Windows process
The Your Phone app is pre-installed since Windows 1803. Once you start it, it runs in the background for the Windows session. Even when closed, the process keeps on running in the background. Therefore, we have mentioned earlier how to stop the process from running in the background.
YourPhone.exe Troubleshooting process
Your Phone is a 10 UWP app for connecting phones with the computer system. If you are facing some issues regarding this your Phone.exe then you may consider removing it in the first place. Here's how you can remove it.
Go to the Start menu.
 Type Power Shell in the search box.
Right-click Windows Power Shell.
A context menu will open up, then choose the option Run as administrator. 
Then enter Get-AppxPackage Microsoft.your phone -AllUsers | Remove-AppxPackage in PowerShell and press the Return key.
 Reboot your system after uninstalling your Phone app.
More on Phone.exe
We have mentioned the working solutions above. Follow those methods step by step and you will see the Phone.exe will be gone. If you are still facing the issue then comment below.