Taking Screenshot in laptops is often an easy task. Well when you compare it between MAC and Windows, then it's a whole new different world altogether. MAC has its quirks in taking screenshots. There are several buttons that you might have to use to take just one screenshot.
But then there are snipping tools that are present on both the platforms.
While windows might have a native snipper tool, MAC, on the other hand, doesn't have any liberty of having any snippet tool. There are several third-party snipping tools that one can use to capture the right portion of the entire portion of the screen.
If you want the best snipping tool for your MAC, then we have enlisted the best that you can download and use right now. Let's take a look.
Best Snipping Tools for Mac to Capture screenshot
Snipping Tool for Mac can be downloaded from any of the many sites. These screen capture tools enable you to capture the full desktop, a specific region, and sometimes even the window. The Screencloud snipping tool is easy to use and highly efficient tool with a couple of different editing alternatives. When you speak about snipping tools, you cannot ignore LightShot. That's among the most popular snipping tools for Mac.
1. Grab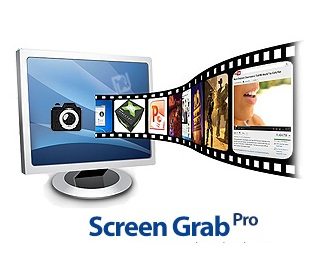 If you are looking for official products, then "grab" is the product that you need to look out for. Available in MACOS 10.14 and higher, you can find an option of Grab in the utility section. Or you can search for the snippet tool. You can perform an array of features such as screen grabs, selection window of screengrabs, timed screengrabs, multiple window screengrabs, and much more. The entire user interface is quite straightforward that makes it equally accessible and straightforward to use. It's intuitive and has a different take on how snippet tools should be. If you wish to use a key to take snippets, then you can check out instructions by heading to utilities in the applications folder.
2. Monosnap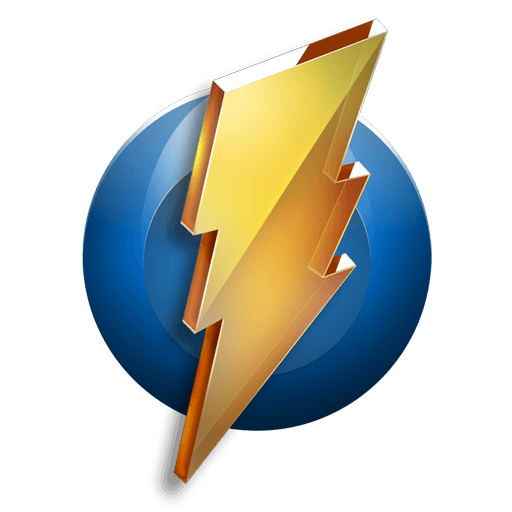 An alternative to "grab," if you are in the market for perfect third part screenshot applications, the "monosnap" is a perfect choice. There are several features that the application offers such as select screenshots, window screenshot, and much more. There are annotation tools once you would have screenshotted something. Also, the captured Screenshot can be saved in any file type that you wish to have. And use it any other application such as photoshop and much more. The software also offers free cloud storage, and there are features of video capturing as well. You can use the front-facing camera to screenshot a video from the monosnap app as well. The pro versions offer a whole lot more features. Check it out on the app store to learn more.
You can also check these posts:
3. Cloud app

For a faster alternative to the screenshotting experience, cloud app happens to be a MAC dedicated screenshot grabbing tool that is 300 times faster. It can grab screenshots, make GIFs, video from webcam, and much more and is seamlessly fast. Accessing the applications is easy as it gets attached to the toolbar on the home page. Such that it saves quite a lot of time when you require screenshotting the perfect moment. The application has a password protection feature that can encrypt the entire captured images and share large files over to their cloud service. Annotations and other edits can be made after you have taken the Screenshot.
4. snapNDrag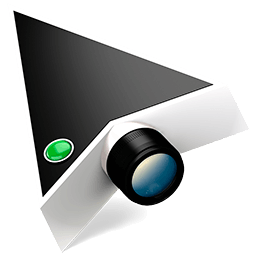 If you might be wondering as to why you would want a paid snipping tool, then the features that you get with this application is mind-blowing. You get a convenient library where you can store all your captured images, and you can share them directly on any of the social media sites or mail them. You get multiple output formats just as PDF, JPEG, and much more. Also, there are integrated editing options that can help in transforming several aspects of the image entirely. You can avail of all of this for less than 10 dollars.
5. Lightshot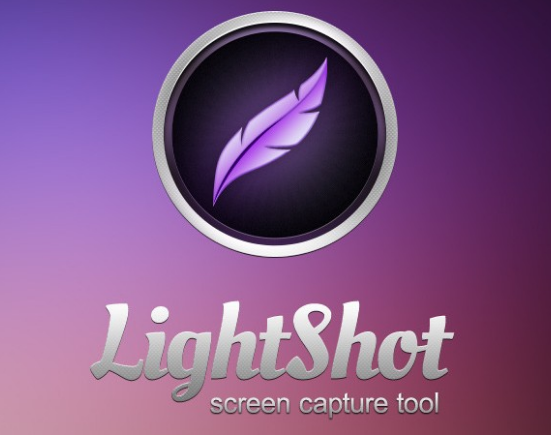 Seamless, fast, and useful is what you are looking out for, then light shot is the one for you. It might not pack editing features or any such saving format images. But it's an effortless and straightforward to use application that makes it easy to use indeed. It's the best alternative to the "grab" application the MACOS offers. But there are basic customization options, and there are annotations available that you can use after capturing an image. The editor is simple. Nothing fancy. Just cropping and sizing of photos is possible.
6. Snagit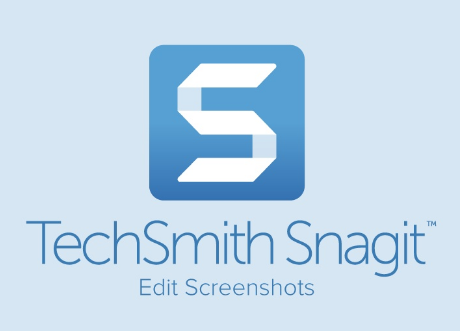 For the most potent screenshot application, Snagit is what can provide all of the features mentioned above. You get the best from the competition but one step greater and allows you to do several things that other screenshot applications fail to provide. One of the most significant selling points of this screenshotting application is the aesthetics that it has to offer. There are unique and curated annotations features present after every screengrab. There are more customization features and a lot of editing options that you can choose from. Well, all of this doesn't come cheap, it costs 50 dollars for the pro version of the application. But it's worth every penny if you are a professional editor or someone in that field.
7. Jing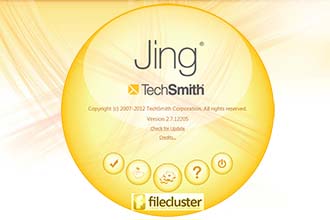 Well. If you are someone who is looking for a less powerful snipping tool that the ones mentioned above, then Jing can provide all of them and for free. Well, it has features such as history, instant video saving facilities and much more, you can carry out the basic functions of any snipping tool, but the best part is that you take a decent screenshot however you please to take it. But the application is prone to crashes, so do use it with caution.
8. Snapz Pro X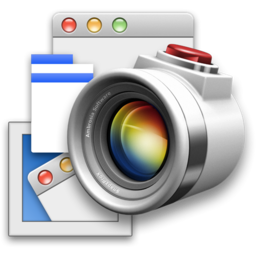 One of the oldest but yet the most potent snipping tool for MAC has to be Snapz Pro X which is well known around the MAC community for its screenshot and snipping capabilities. The tool is quite powerful and packed with features such that using it is a seamless task indeed. If you wish to know more, then there are tutorials on how you can utilize the applications to its fullest potential. With the help of its powerful customization features, you can carry out any changes to the screenshotted images. But not everything is free, and the tool is costly. It could set you back 69 dollars to unlock all the features.
9. Jshot

With a minimalistic design approach, the tool gets the job done rather efficiently. It's no complicated by any means but is faster in taking screenshots and can apply any annotations that you wish. There are share capabilities as well if you want to upload them or share them on social media. However, the support for custom shapes and images isn't available. It sure does lack some features, but regarding the screenshotting purpose, you can expect some fun times with the tool.
10. Skitch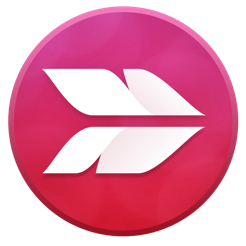 As the name suggests, if you are a person that is least bothered about the screenshotting capabilities but more focused on the annotations that it has to offer, then this tool is perfect for you. Creating annotations is smooth and seamless. Thus, if you are someone who has annotations on top of everything, then this tool is the one that would fulfill all your requirements.
Conclusion
Thus, the software given above have been tested and are self-sufficient in effectively providing screenshots. Yes, there are paid versions of these software's, but every one of them enlisted above is the right iteration of how one can take that perfect Screenshot on their MAC. Thus, choose the one that suits your taste and go for it. All the best.