Instagram is not only a social media platform but also a potential platform business to grow. In order to help such businesses grow, some growth services are available in the market. One such growth service, Social Envy, helped people expand their business every day.
The bad news here is that Social Envy has been shut down. Once popular Instagram growth service, Social Envy is no more available. But the good news is that we have some similar alternatives. In this article, we will present some Social Envy alternatives for you that will do the same job for you.
What happened to Social Envy?
In 2018, the creators of social envy were sued by Facebook Inc, the parent company of Instagram, for selling fake engagements and likes. Social Envy was accused of misleading the Instagram users and business growth seekers. Since then this service is unavailable.
Social Envy shut down
The accusation against the Social Envy growth service made it shut down forever. Now you are no longer allowed to use this service. Although it has so many great features like username, location or gender targeting, it has been shut down.
How to cancel Social Envy?
If you are looking for an exact reason behind Social Envy cancellation then the Instagram policies could be one of them. The creators of social envy were also accused of creating fake profiles and collecting users' data.
There is no denying the fact that Social Envy was loved by many but there were several filed complaints as well. Many users had complained about its unknown charges, fraudulent activities and much more. But we have some great Social Envy alternatives. Let's get started with the alternatives.
Instagram growth Apps – Best Social Envy Alternatives
Here are the top Social Envy alternatives you can consider.
#1) Jarvee
You can use Jarvee to increase your engagement over social media platforms. Apart from Instagram, it also lets you increase your growth over other popular platforms like LinkedIn, Facebook, etc. Some of its key features are as follows.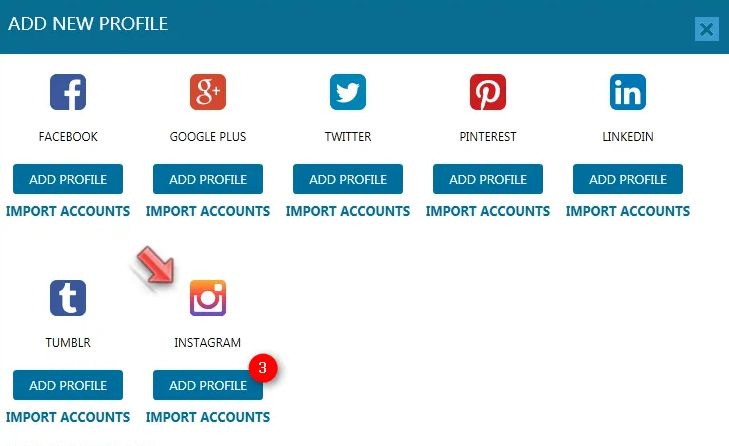 Features:
Versatile social media automation tool.
Automate tasks like following, unfollowing, commenting, etc.
Uses hashtag targeting for potential user engagement.
Time-saving features like post scheduling, auto-hashtagging, and content curation.
Offers three different pricing options – Starter Package ($29.95 per month), Professional Package ($69.95 per month), Premium Package ($99.95 per month).
#2) Kenji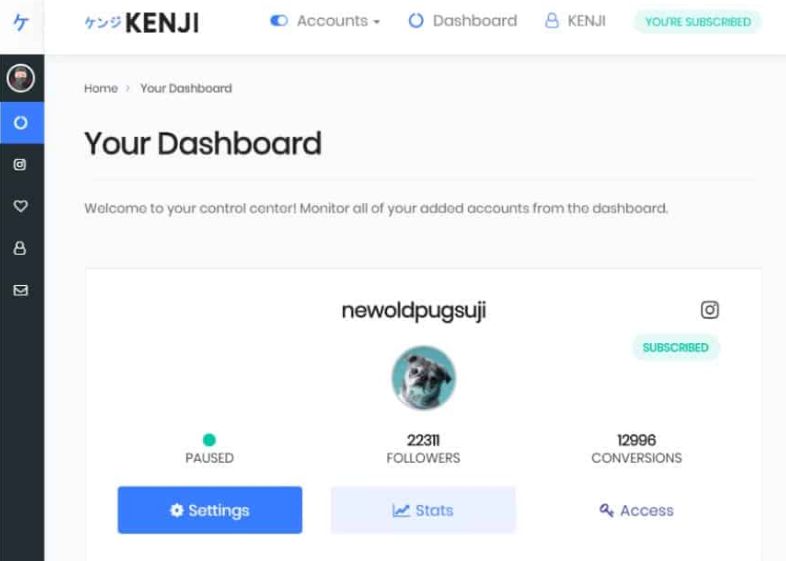 Kenji makes use of artificial intelligence to help you gain followers. Unlike Social Envy, it doesn't match you with a human account manager. Although it sounds complicated, it is very easy to use. Let's have a look at its key features.
Features:
Easy to set up and use.
Target potential audiences based on hashtags and their niche of interest.
Extremely reliable and budget-friendly.
It offers three days of free trial.
It consists of two pricing plans as – Samurai Plan ($19 per month) and Shogun Plan ($29 per month).
#3) Upleap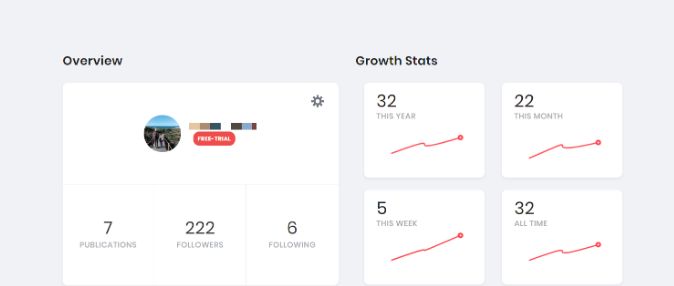 Upleap works quite similar to Social Envy for organic followers' growth. It gives access to your very own human account manager. If you are looking for something close to Social Envy, then Upleap is made for you. Here are some of its key features.
Features:
It interacts with users that are likely to follow.
Quite close to Social Envy as per the functionality is concerned.
Strive to target a quality audience.
Simple, fast and reliable solution.
It offers some affordable subscription plans as – Lite Plan ($39 per month), Standard Plan ($69 per month), Premium Plan ($99 per month).
#4) Kicksta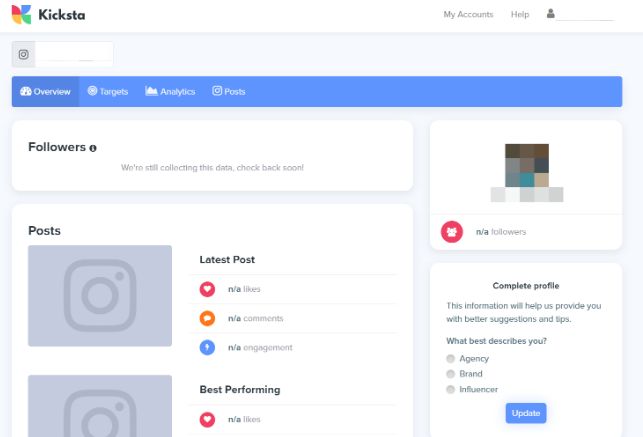 Kicksta (previously Kickstagram) works on a four-step strategy flow to increase the potential audience. It is one of the cheapest alternatives among others. Some of its key features are as follows.
Features:
Works on a smart targeting algorithm and artificial intelligence.
It interacts with around 60,000 accounts on your behalf.
Depending on the plans taken, it helps you increase your organic followers.
It gives you two subscription plans as – Moderate Growth Plan ($49 per month), and Maximum Growth Plan ($99 per month).
Also Read: Hashtags Not Working on Instagram
#5) SocialCaptain
SocialCaptain is an Instagram bot powered by artificial intelligence. It has the ability to learn human behavior and act in accordance with that behavior. It helps you get a huge potential target audience by using some pretty good techniques. Here's goes it's key features.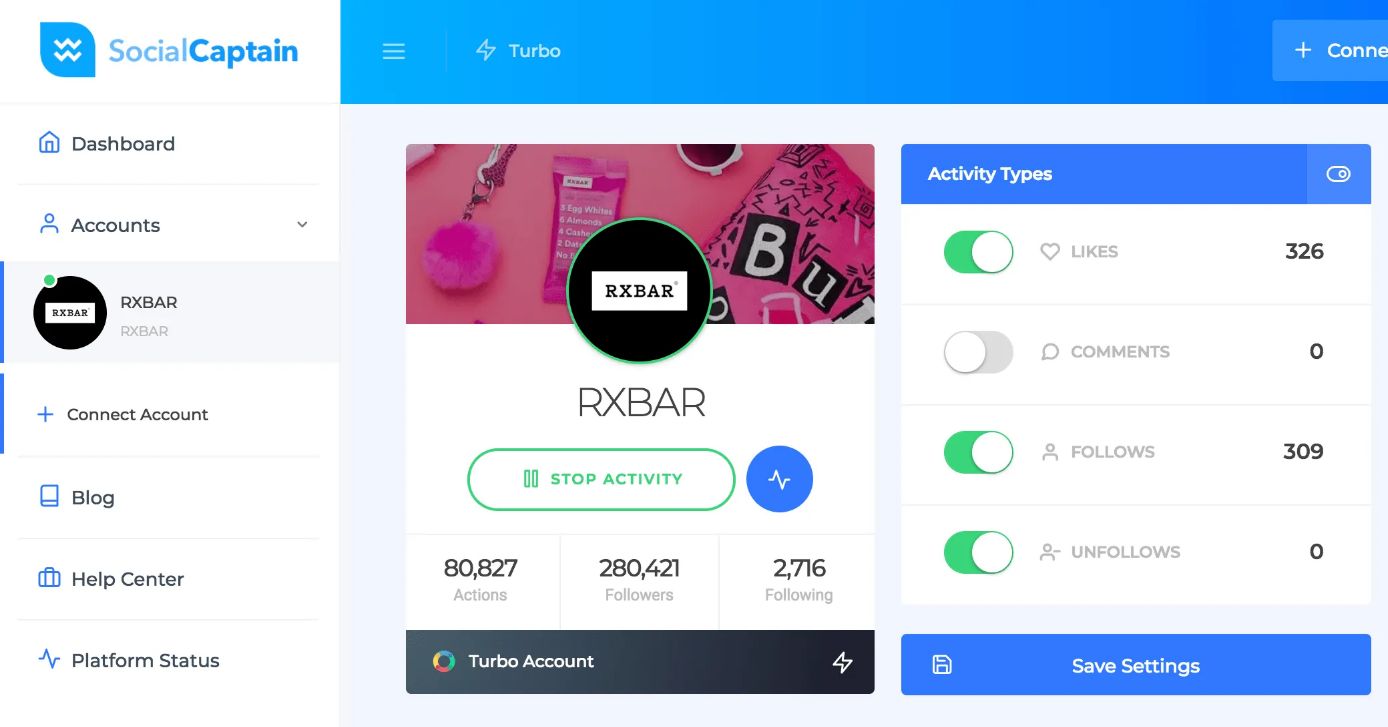 Features:
Target potential audiences based on hashtags.
Able to mimic human interactions.
Interacts with accounts having an active interest in your niche.
Among all other pricing plans it offers, the best one is the Turbo plan.
The Turbo plan costs you around $99 per month.
With the Turbo plan, you can get AI optimization, followers increment by around 85% and dedicated customer service.
Best Services like Social Envy
Although Social Envy has been shut down due to some privacy policy and allegations issues back in February 2018. But we tried to mention some amazing Apps like Social Envy that could do the job for you. The alternatives we mentioned above are too close to Social Envy and help you gain potential Instagram growth.
The top 5 most popular and similar to Social Envy alternatives have been mentioned along with their key features and pricing details. You may choose any one of them as per your requirements and budget. We hope these alternatives help you gain potential Instagram growth.