We all turn to booting our systems in Safe Mode when we have any issues with the Windows Operating System. But nowadays even the easiest and the old-fashioned way of getting into the Safe Mode seldom works for Windows 10. And so if you too are stuck in this frustrating situation, then we have some really good methods of how to start Windows 10 in Safe Mode. By choosing the Safe Mode option you agree to open your system in the limited version and get around those viruses and bugs. But some users expressed their concern about not being able to access the Safe Mode after upgrading to Windows 10. And so we have some tested alternative methods that will help you dump the Windows 10 Safe Mode F8 method to start Safe Mode in Windows 10.
Safe Mode in Windows 10
The Safe Mode is is a troubleshooting option for Windows Operating System that opens your system in limited that is it allows only a limited drivers and the basic files to run as you start Windows. If any of your program or driver doesn't start correctly or if you are facing problem in starting the Windows correctly, then you can resort to starting your computer in Safe Mode. Another option that you will get is Safe Mode with networking, which is a special mode and allows you to download tools like diagnostic or antivirus software.
The Safe Mode is the basic version that strips away the unnecessary programs and autostarts only a few chosen files so that the basic system comes into action. Also, it stops all your connections with other devices giving it a complete protection from malware. Running your systems in Safe Mode is perhaps the infamous method, but since the latest version of Windows 10 doesn't follow this rule, let's know how to enter Windows 10 in Safe Mode.
Start Windows 10 in Safe Mode
We would like to share the three easiest ways by which you can boot into Safe Mode in Windows 10, depending upon the problem that you have run into. If you are facing issues like a blue screen of death, then the first methods will be of great help. Likewise, choose the correct methods for your system and enter into Safe Mode.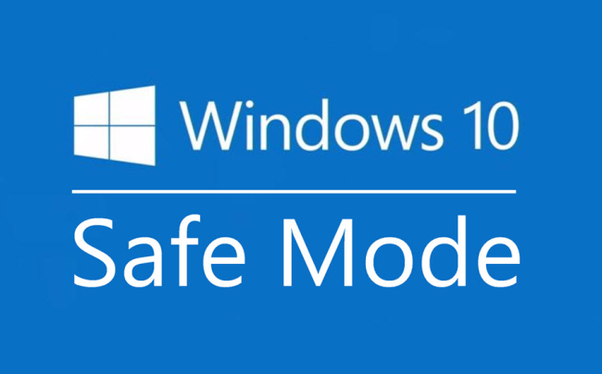 Method I- Boot into Safe Mode from Windows RE
When you can not boot your Windows 10 normally, then this method will effectively work to get you access to the Safe Mode.
Step 1: Turn off your PC. Then turn on your PC by pressing the power button, and press it until the PC shuts down automatically. Repeat the process till you observe the Preparing Automatic Repair.
Step 2: Then your PC will be diagnosed by Windows. In the Startup Repair window, click on Advanced options. The Windows RE window will open.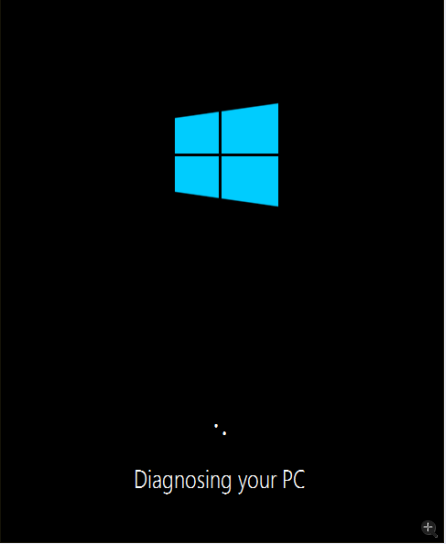 Step 3: Click on Troubleshoot the Windows Recovery Environment screen. And then click on the Advanced options.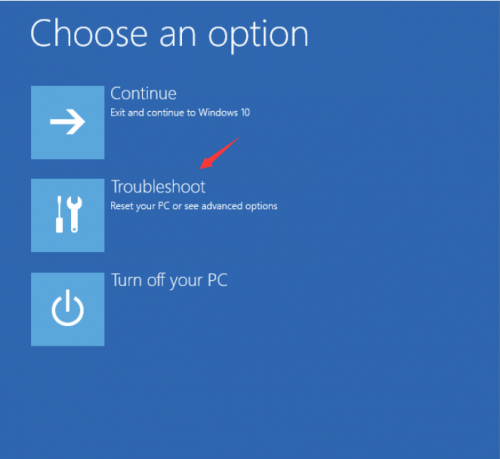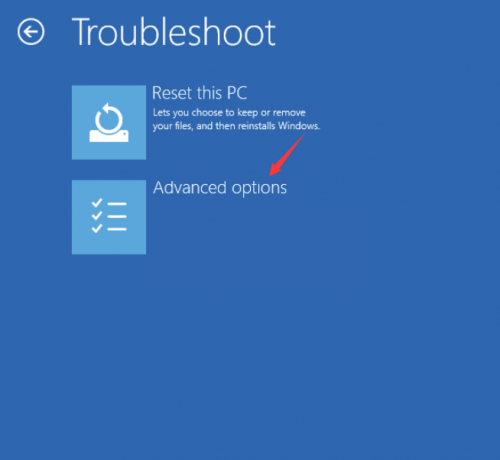 Step 4: Then click on Startup settings, followed by Restart. Your computer will restart, and then a list of restart options will be displayed.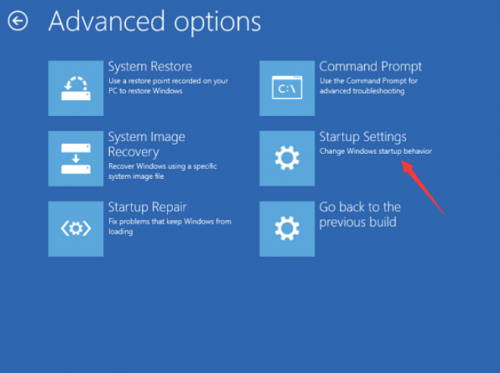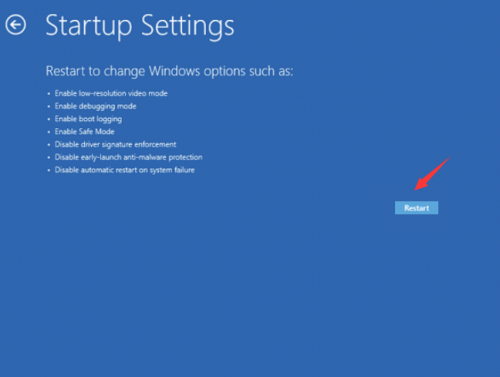 Step 5: Lastly press the 4 number key to enter the Safe Mode without a network. However, if you want to do any research on the Internet and require network access, then press the number key 5.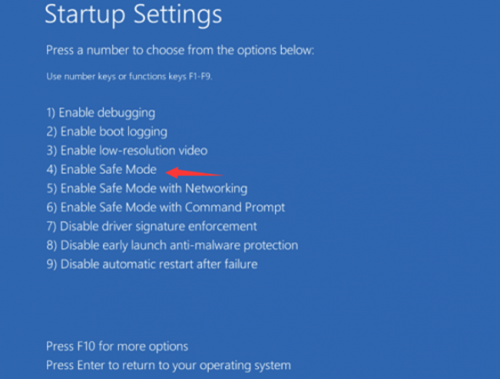 Method II- Enter Safe Mode from Normal Mode
In order to boot Windows in Safe Mode after starting in in Normal  Mode, you can take help of the System Configuration tool. It is a significant tool that allows you to configure your boot procedure, ho your PC starts and the startup items.
Step 1: Press the Windows icon key +R simultaneously.
Step 2: In the run box, enter msconfg. Press Ok.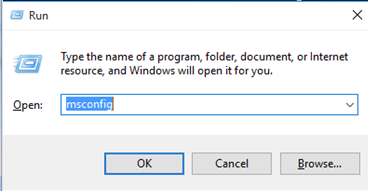 Step 3: In the System Configuration window, press on the Boot option.Then select the Safe Boot option, and press ok.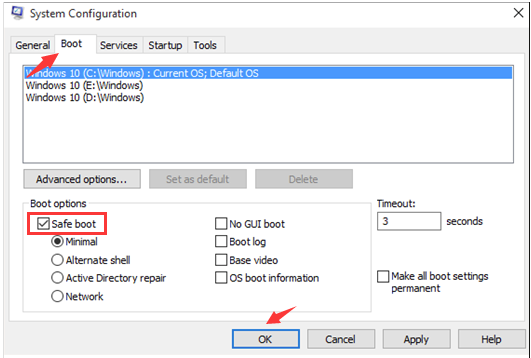 Step 4: Then in the prompt window, click on Restart to apply the changes.
As you will click on Restart, you will boot into Safe mode in Windows 10.
Method III- Enter Safe Mode from Login Screen
The steps of this method is similar to the first method, and from the login screen, you can enter the Safe Mode.
Step 1: Hold down the Shift key on the keyboard to open the login screen. Then click on the power button at the bottom of the screen and click on Restart.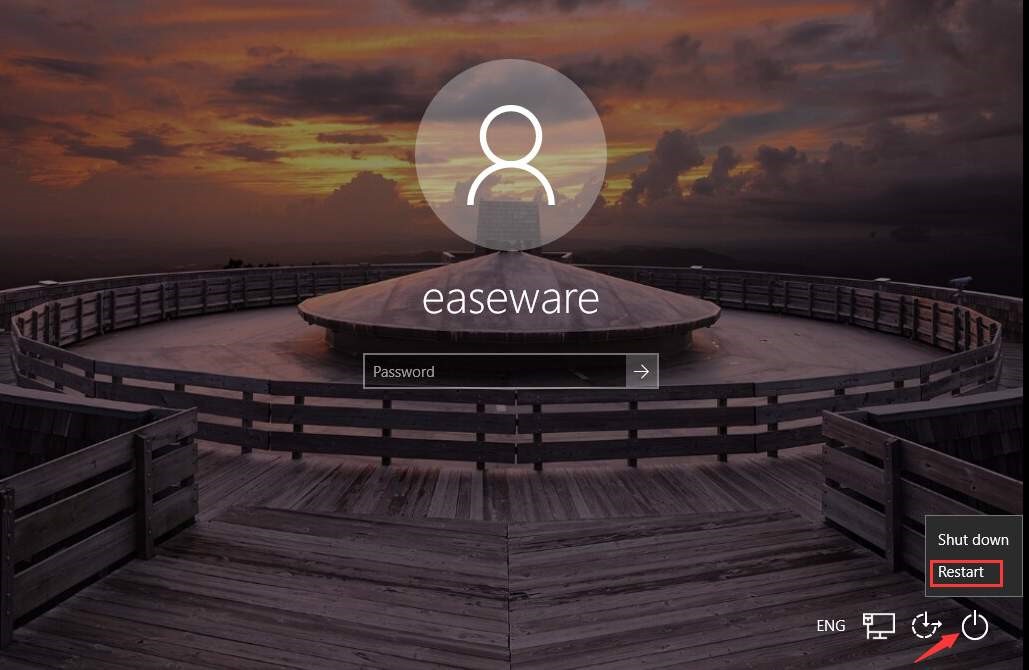 Step 2: The Windows RE screen will open. Then follow the given route.
Troubleshoot > Advanced Options > Startup Settings > Restart.
Step 3: Then you will be given a lot of other startup options after the computer restarts. Choose either 4 number key to boot Windows 10 in Safe mode without network or number 5 key to enter Safe Mode in Windows 10 without network access.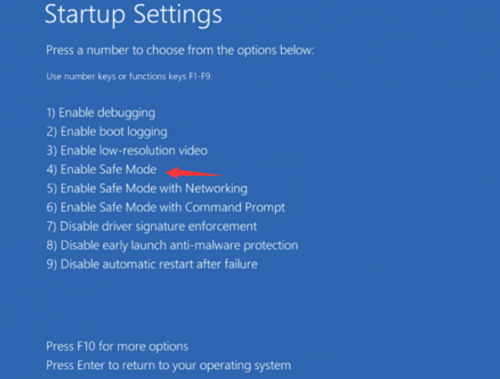 We hope that with these methods you will be able to reach the Windows 10 Safe Mode black screen and troubleshoot your problems. If you are still facing issues, then leave your query in the comment section below.