Disney+ is one of the best streaming services these days, and it has the same features like Netflix. Many consumers are started using the new Disney+ Streaming site and also buying the yearly packages. Disney Plus contains the entire collection from Disney, Marvel, Star Wars, and National Geographic, and you can get all this in disney+ application. In this, you can also get animated classics, superhero blockbusters, TV shows, and all the new series that are on Disney will be cast on this application. This application also gives you a free seven-day trial for new customers, so that the customers can make a decision in a week's time that whether you want to add this subscription.
How much does Disney+ cost?
Disney+ approximately costs $6.99 per month, and you can also pay annually, and that will cost you roughly $69.99. They also have different packages that combine Disney+, Hulu that has ads, and ESPN+, and for this, the monthly charge is approximate $12.99. You will be able to access Disney+ on your mobile devices, TVs, and all the other electronic gadgets that can be even game consoles and also the web.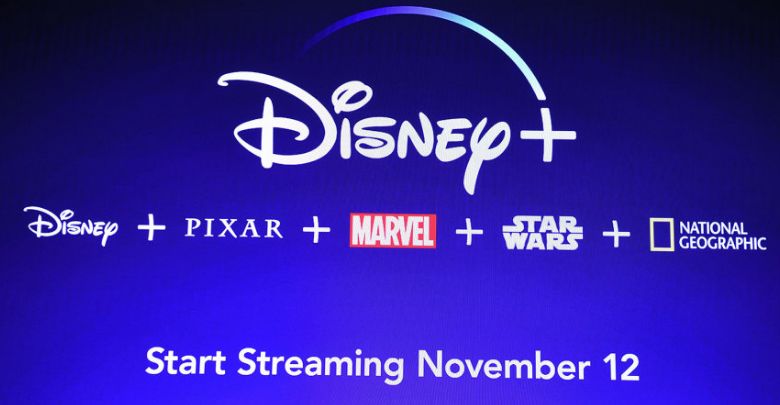 Where is Disney+ available?
Disney+ now available in the United States and Canada. Now, a few days back, it was launched in The Netherlands, and now all the full service is available there as well. Now they are planning to start the application in Australia and New Zealand, and this will be done in the November ending.
Disney is also expanding its service to the UK, Germany, France, Italy, Spain, and this will be done by 31st March 2020. The data will differ from
Country to country as it is done with Netflix.
Also Read: VLC ChromeCast – How to Stream From VLC to Your Chromecast
How many devices can I stream Disney+ on at once?
Disney+ gives permission for 4 concurrent streams across devices.
This is very different from what actually Hulu does it gives permission for streaming one device at a time, and ESPN+ gives personal for 3 devices to stream at one time, so you need to keep in mind when you are signing up for three devices, and you need to keep this is in. You also need to keep in mind that you have enough slots so each individual in your house can watch whatever they wish to watch on Disney+, but it is not so true for all the other services.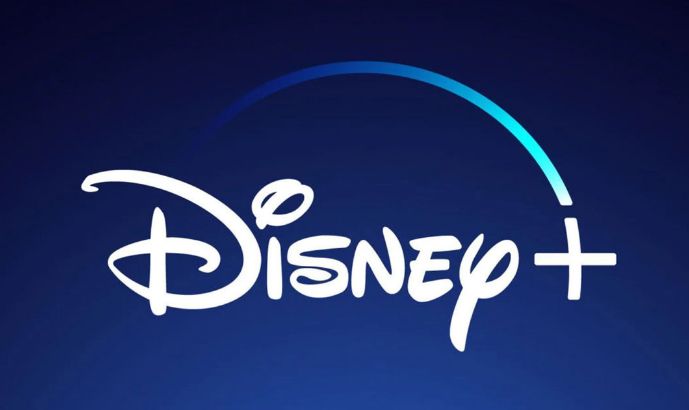 How can I stream Disney + videos?
Disney gives wide device support and in this case Disney Plus will also support streaming to different phones phones, tablets, computers, connected TVs and streaming media boxes for all this you need to buy the subscription by using any type of payment method as soon as you buy the subscription for one particular account you can use Disney plus on 4 other devices. In April, Disney specifically collaborated with Roku TVs and also with Playstation 4, and during August, the company also decided to start the distribution agreements with different companies like Apple, Google, Microsoft, Roku as well as Sony. Then the company took less than a week to launch, and now it has finally expanded and collaborated with companies like Amazon, Samsung, and LG.
The devices that support Disney plus are as follows-
Roku's setup boxed TVs.
Apple iPhone iPad as well as TVs.
Phones and TVs that have android operating systems.
Chrome cast streamers.
PlayStation 4.
XBOX
Amazon devices.
Samsung smart TVs.
LG smart TVs.
During the starting plan that was in April, it had different slides that showed how Amazon Fire TV could be connected, but the company has not specifically confirmed different Amazon's devices, as well as Disney Plus, is still not working with different Amazon Channels. But by the end of December, the amazon channels will start supporting Disney Plus and all major devices stream videos that are supported by Amazon.
Will Disney+ Be on Roku?
Yes, you can watch Disney+ on your Roku streaming devices as well as you can watch Disney plus on Roku TV. With the addition to the Roku, Disney+ is now also available on Apple TV and also on Android mobile devices and different smart TVs Chromecast and many other devices.
What are the features that are Offered by Dinsey Plus?
Disney Plus gives to option of unlimited mobile downloads so that you can view offline. You can download this in up to 10 mobile or tablet devices, and it can be downloaded more than one time, and you can also watch the streaming series with subtitles. In this, you can number different store number of series at one time on one device, and it depends on how much storage space is available on your device.
The service that is provided by Disney plus is supported in English, Spanish, French and Dutch and when it was launched it included both users interface as well as audio support and also the most important it has subtitles for library content, and that can be with additional languages that are available for Disney Plus original series.