How is your day going? Mine is a little rough and everyone seem to irritate me but that is okay because now I am getting to do what I wanted to do and that is, write to you. Today we are discussing about Windows Audio Device Graph Isolation. But when I write this down a question pops in my head. What exactly is it? It sounds very complicated, right? But, trust me, it is not. So, let's answer the question that will give us a clear-cut definition of this term.
What is Windows Audio Device Graph Isolation
Windows audio graph isolation is a proper and functioning part of the Windows that you are using right now. Its function is to serve as the audio engine in your operating system. This function helps the third-party app to run properly and without any error on the computer that you are using at the moment. Some people also choose to call it digital signal processing.
How to Fix Windows Audio Device Graph Isolation High CPU Issue
If you open your Task Manager and see that your CPU is draining and that too major portion of it is going to Windows Audio Device Graph Isolation. It is kind of obvious that it must have come to your notice because it is a tad bit on the heavier side on the CPU strength. I mean to say that it extracts a lot of resources. But don't get suspicious or raise concerns. I will answer all your queries because that I what I am here for. I will tell you the ifs, the what and the how. Just relax and read further.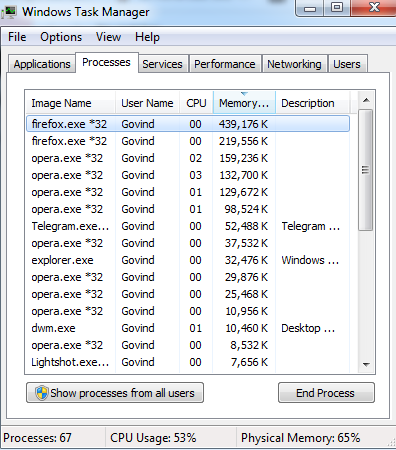 Now the question arises that is it okay to disable windows audio graph isolation high cpu?
If I have to be honest with you then I would say that this is a bad idea. You can disable it but the fact is Windows Audio Device Graph Isolation is an integral part that makes your system audible. So, dear reader, if you disable it then technically you will mute your computer and just ask yourself that, do you even want that? Do you want your computer to be lifeless? Because music is life. And, if for some reason your Windows Audio Device Graph Isolation keeps gnawing at your CPU then I recommend you that you go to the root of the problem and resolve it using the solutions I have listed down below.
The main aspect of this article is to help you to solve the high CPU usage of Windows Audio Device Graph Isolation.
The first method that I present you is,
Solution 1: Make sure that this problem is not due to any case of malware.
If you are facing the issue of High CPU usage by windows audio graph isolation then there could be a possibility of your PC being infected with a malware. There are many "nefarious entities" that can blitz down as the process in question so that you won't raise a question of alarm.  So, I would advise you that start troubleshooting the issue by conducting a full scan of your OS or the operating system. In order to that, you can make use of third-party antivirus tool. You should thank your lucky stars that there are many such tools out there in the market now.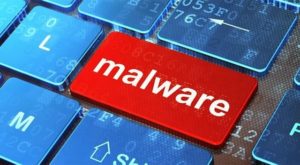 But if you are not in the mood to do that then you can always rely on build-in Windows security suite called Windows Defender. Want to know how this works? Just carry on.
Solution 2: Solve this Problem using Windows Defender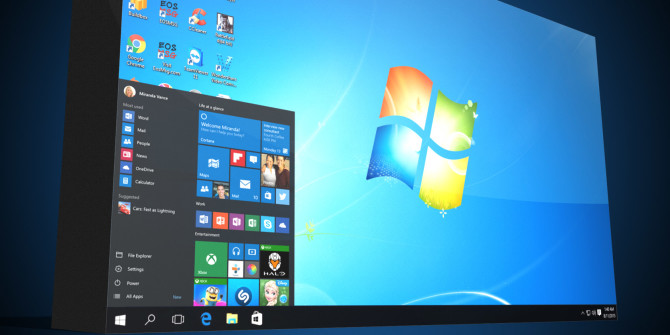 If you have windows 7 then all you have to do is press the Windows logo + S button.
In the search bar, you will have to type "Defender."
You will have to select Windows Defender from the list of the results that pop up.
You will have to go to Scan once you are in the Windows Defender home window.
Look for the arrow next to scan and then click on that icon. And then finally, select full scan now.
If you have Windows 8/8.1 then this is what you should do
Go ahead and type "Windows Defender" into the Search Bar.
Click on Update in the Windows Defender home window.
Now Go to Home and then to Scan Options.
And, just like the last one select full click scan now.
For all the Windows 10 people here is what you should follow:
Jump start with Start menu, locate the Setting gear and then click on it.
You will have to select the Update and Security Option and then click on Windows Defender.
Click so that Windows Defender opens.
Now when you see the Windows Defender Security Center window then you will have to navigate to the shield icon.
Look for Advanced scan and then click on it and select Full scan now.
One good thing is that if your Audio Device Graph Isolation is filled with malicious activities then you will be notified so that you can tackle the threat immediately.
Also Read: How to Disable Touchpad in Laptop
Solution 3: Disable all the sound effects that are running in the background
You can try tweaking your sound settings because this trick might even help with your high CPU usage.
To do the following, you will be required to
Right click on the speaker icon present on your taskbar.
Then select playback devices.
Navigate to the playback tab.
Once you are here select speakers/ headphones.
Now click on Properties.
Go ahead to the Enhancement tab.
Click on Disable all sound effects and then press OK.
Hopefully, now your CPU issue will be resolved and you will happy as ever.
If you are still not able to fix the CPU usage due to Windows Audio Device Graph Isolation then there could be a possibility that your audio driver is either corrupt or out of date. This reason can cause your Audio Device Graph Isolation to use the most of your resources and for that you have to uninstall all your audio drivers and reinstall it using Windows Update. You can always write to me and you know that! Just feel free to shoot an email if you have any doubts or queries. Until next time!