When promoting a speaking event via social media, it is crucial to consider the audience and the message you wish to deliver: Do you want to create awareness? Is your aim to generate hype in your target audiences? Are you trying to get a greater footfall? Hosting and planning a speaking event is daunting; you don't have to overcomplicate your marketing plan.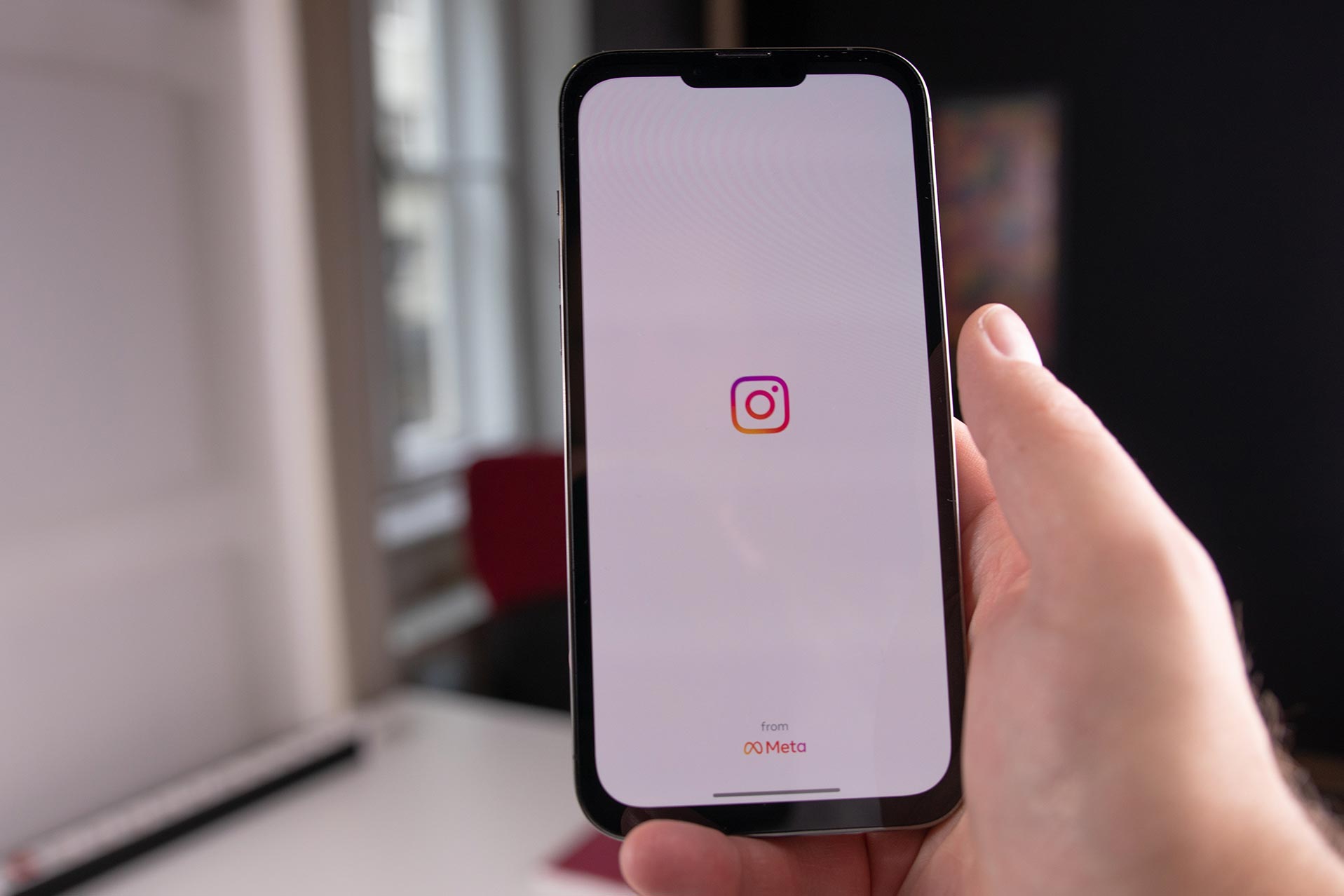 Here are five strategies that can help you develop the right social media marketing plan that can be tailored to your speaking event and help you reach the most out of it via tactically developed marketing strategies.
Create a dedicated, ingenious handle
Suppose you wish to tap into the Instagram market. In that case, you should be aware that Instagram is a platform where people evaluate a page, personality, brand, or (in your case) an event by how much thought has gone into crafting a unique Instagram profile handle. 
Your profile handle is the first thing your audiences will come into contact with, so dedicate some time toward developing a name that will either be impactful or have a factor of reliability to your speaking event, which your audiences can use to familiarize themselves with. 
Also Read: The Reality Behind Buying Instagram Likes: An Insider's Guide
Post enticing content
Marketing via Instagram requires a lot of creative efficiency and input, so think about paying attention to that. Find out ways to share details about your event that will be engaging yet entertaining to keep your audiences hooked; consider giving away the names of some speakers and keeping some as a surprise. 
Posting raw BTS of event preps is another way to get everyone excited and pumped for the event. One more thing is to keep your A/V content as appealing and aesthetic as possible, but be sure to opt for an aesthetic that matches your speaking event's theme. 
If you lack creativity, you can always opt for social media marketing templates to make your designing and posting job easier and more articulated.  
Host a live Q/A
Once you get the traffic flowing to your profile, your job is to make content that will attract more followers and compel your audiences to share your content to garner more reach. You can do this by hosting a live Q&A session with some speakers and answering questions in real time, helping boost engagement and share more details with your followers. 
To take this up a notch, you can even interview one of your prominent speakers and post a reel, encouraging others to share the content as much as possible.
Create a hashtag
Make sure to develop content with a shareability factor and aim to make it as viral as possible. A straightforward way to make your content rank better in Instagram searches and reach more people is to develop specially curated hashtags. 
Curate hashtags that have low traffic yet are relevant to your event. Consider creating a customized, personalized hashtag that stands for the abbreviations of the name of your event to develop something unique and exciting yet not so saturated.
Use promotional products
If you have merchandise to be sold at the event or have any promotional items that can be leveraged, use them to your advantage. Mail out PR products to Instagram influencers, share content on the merch, host giveaways including the products, and build as much hype as possible around these exclusive items to get people interested in your event. 
Customized merchandise can also make people feel that your event is exclusive and may enhance their desire to attend it.
Collaborate with influencers
One way to gain a massive following and interest almost instantly is to opt for influencer marketing, and you can do this by partnering with relevant influencers or industry experts who can help promote your event to their followers. 
Influencers can use your social media marketing templates to maintain a consistent visual theme and messaging, primarily targeting a specific niche that may suit your objective. Collaborations with influencers can significantly expand your event's reach. 
Also Read: Before You Get an Instagram Account
Do not forget to engage
You must constantly contact your followers to leverage Instagram marketing to the best of your abilities. Interest can die down quickly if there is no response from the hosting team and questions are to be answered. 
Make sure to reply to recurring questions, make helpful highlight stories to refer people to, answer your DMs promptly, and have an efficient and swift response rate to keep everyone happy.
With the strategies mentioned above, you'll be all geared to promote your event efficiently and effectively, which will help you garner the correct traction needed to make your event a hit.
Amidst all of this, remember the purpose of your event and bring forth topics of discussion that can add actual value to the lives of your attendees. Most importantly, remember to have fun while managing your event and having a good time. Happy promotions!
Written by: Raahim Jamshed