It's been an exciting, albeit somewhat confusing few years, for sports betting in the US. Laws have been changing all around the country since the lift on the federal ban back in 2018, and now some states are allowed to bet while others are not.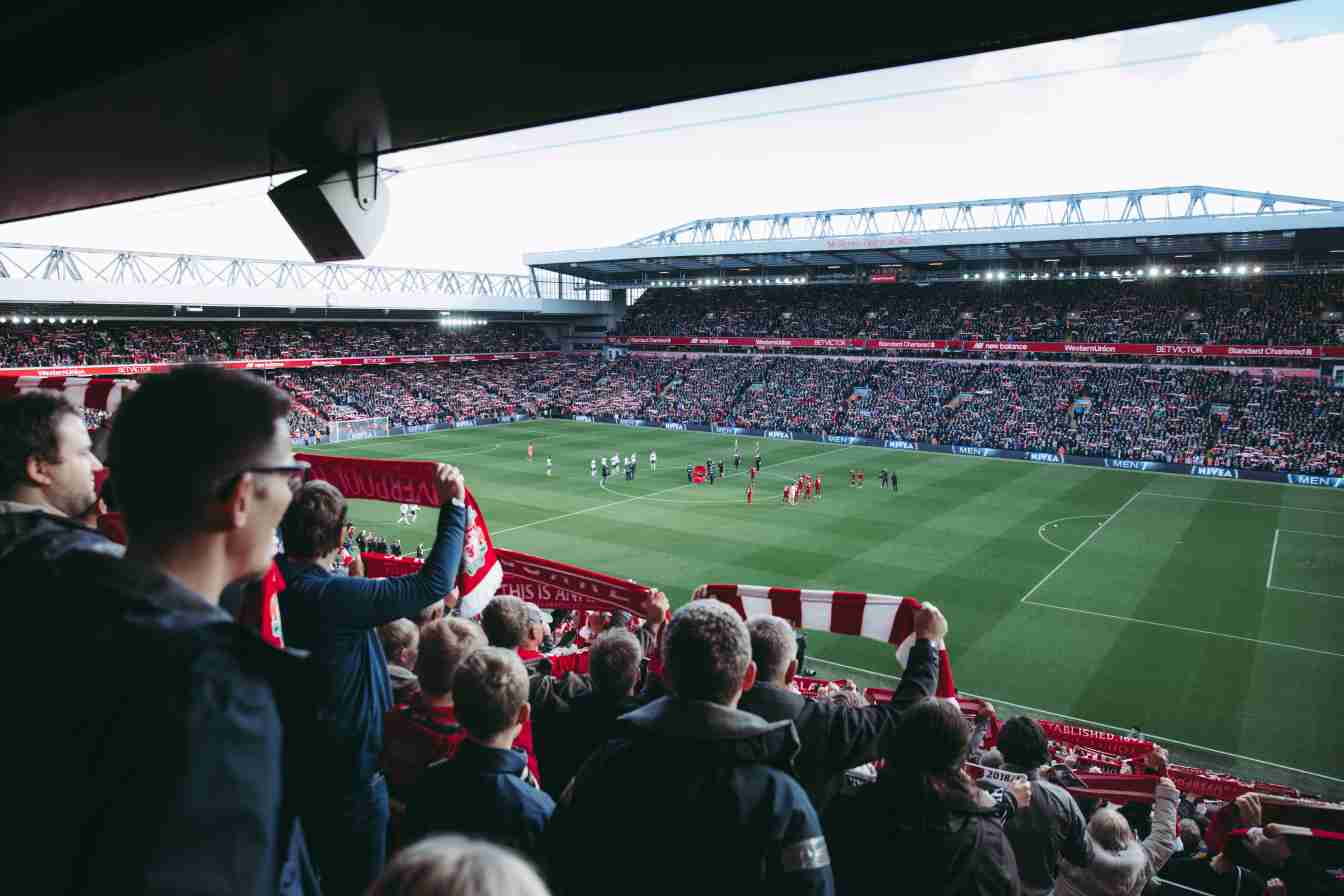 If you're based in a state where sports betting is now legal and you're new to it, you're in the right place. This comprehensive guide will provide you with everything you need to know to get started and make informed bets. So, let's get started! 
The basics of US sports betting
Before diving into the world of US sports betting, it's essential to understand the fundamentals. Here are the main things you need to know about it:
Odds and betting lines
In sports betting, odds and betting lines are at the heart of every wager. There are three different types of odds to consider:
American odds: These odds are the most common in the US. They can be positive (underdogs) or negative (favorites), with a $100 reference point. Positive odds indicate the potential profit on a $100 bet, while negative odds represent the amount you need to bet to win $100.

Fractional odds: You may also see fractions, but they're more popular in the UK. The first number of the fraction is the potential profit, while the second is the stake required.

Decimal odds: Common in Europe, these odds express potential profit, including the stake, as a decimal number. They're a little less popular at US betting sites.
Also Read: The Revolutionary and Technologic Industry Of iGaming and Online Casinos
Bet types
In the world of sports betting, a variety of bet types offer different ways to wager on your favorite games and events. Whether you prefer simplicity or complexity, there's a bet type to suit your style:
Moneyline: Bet on the outright winner of a sporting event, with odds representing the payout for a correct pick.

Point spread: Wager on a team to cover a predetermined point margin, adding excitement to any matchup.

Over/under (totals): Predict whether the combined score will be higher (over) or lower (under) than a specified number.

Parlays, teasers and props: Explore exotic bets for bigger payouts, involving multiple selections or specific game events.
Where to bet 
Choosing the right betting platform is a crucial step in your sports betting journey. Here we explore the options available to you.
Online sportsbooks
There are some great benefits to using online sportsbooks, including convenience, bonuses and a wide range of betting options. In each of these three areas, betting online beats the physical betting shop option.
Online sportsbooks are becoming more and more popular in the US, and in particular states such as Illinois. In fact, the Illinois online sports betting scene is particularly lively right now, with some incredible Illinois sportsbooks popping up left, right and center.
Retail sportsbooks
If you prefer a more traditional betting experience, there are some pros of betting at brick-and-mortar sportsbooks.
Retail sports betting offers the advantages of a vibrant atmosphere, social interaction and the tactile experience of placing bets in person. For some, this enhances the overall excitement of sports wagering.
Betting strategies
Successful sports betting requires more than luck. It involves strategy and research. In this section, we'll introduce you to some effective betting strategies.
Handicapping
Learn how to analyze teams and matchups to make informed betting decisions. Keeping an eye on the form of individual teams and players is going to give you a much better chance of winning some money.
For example, if you're looking to place a bet on who's going to score the first touchdown in the next San Francisco 49ers game, you'd be better off putting your money on the blinding form of Christian McCaffrey as opposed to previous favorite Deebo Samuel who hasn't quite got off the mark yet this year.
Betting systems
There are a few different systems that some sports bettors swear by including the Kelly Criterion and the Martingale system, which can help you manage your bankroll.
Sports to bet on
US sports betting sites offer a wide array of sports to bet on. Here's a look at the most popular ones:
Football
American football is one of the most popular sports to bet on in the US. You can bet on the NFL and college football.
Basketball
The NBA and college basketball provide plenty of betting opportunities. Check out point spreads, moneyline and prop bets in basketball.
Baseball
Baseball offers a unique betting experience with moneyline wagers and over/under bets. 
Other sports
There are plenty of other betting options, such as soccer, hockey and MMA, along with major events like the Olympics.
Live betting and mobile betting
The availability of mobile betting has revolutionized the way people bet on sports. Here, we cover live betting and mobile betting options.
Live betting
Live sports betting adds excitement by allowing you to bet during the game, responding to the ebbs and flows of the events and enhancing the experience of betting in general. 
Mobile betting apps
Sports betting apps offer convenience for mobile users, real-time updates and a user-friendly interface, making it easy to place bets on the go.
Responsible gambling
Responsible gambling is essential to ensure a positive and sustainable betting experience. The best US sports betting sites will offer tools such as deposit limits, time check-ins and even self-exclusion periods to help us players stay in control of our gambling.
Even if you don't think you're ever going to have to use these tools, we fully recommend checking them out. They could be the difference between you having a good time or spending more money than you wanted to lose. 
Also Read: Before You Play at Online Casinos
Final thoughts on US sports betting
US sports betting offers a thrilling and potentially rewarding experience for enthusiasts and newcomers alike. With the information provided in this comprehensive guide, you should be prepared to embark on your sports betting journey responsibly and confidently. 
Remember to stay informed, manage your bankroll wisely and enjoy the excitement of predicting the outcomes of your favorite sports events. Good luck!