Instagram is a no 1 image sharing website by Facebook, and in most cases, it works well without any issue, but sometimes you will face "Could Not Refresh Feed" error message. When you try to reload or refresh the feed, you will see Couldn't Refresh Feed message on a screen. Here in this article, we are going to share how to fix the error.
You can try these solutions to fix the error. However, not all solutions will work. It seems that a lot especially if users update their iOS into the brand new iOS 11.1 or even iOS 11. For people who have Instagram, server difficulties will face Could not refresh the feed. Over the past several days, lots of people have contacted us regarding this issue. You can watch the variety of posts by day. It's already readily available for a decent number of users.
Also Read: Funny Instagram Bios Ideas
Fix Couldn't Refresh Feed Instagram Error
Login with your details and see whether the problem persists. Then, reinstall the app to find whether it is fixed. If Couldn't Refresh Feed" error keeps coming up after the above mentioned solutions, we might want to restart our phone and see whether it might repair the problem. It keeps coming up after the above tricks; you may restart your phone and see if it could fix the problem. Meanwhile, you're likely to need to handle the error message.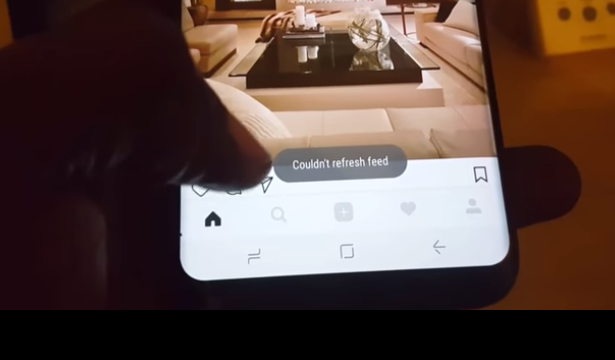 For quite a few, it typically appears when you open the app, and Instagram attempts to refresh your feed for the most recent photos. It's possible for you to log in again and see whether now you can browse through the app without needing to observe that Couldn't Refresh Feed error over and over.
1. Network Connectivity
Check the network connectivity. If you are using Data Connection, then check the connection. Also, make sure that WiFi is working properly. Sometimes a weak network signal can cause this issue.
2. Restart iPhone
Reboot your iPhone and open the app again. Try to reload the app and see if this is working or not.
3. Instagram App Update or Reinstall the App
Go to App Store and check if there is an update available for Instagram or not. If there is any update then install it. Outdated version of the Instagram app may have bugs, and thus you will face errors. If you are already using the latest version of an Instagram app, then try to reinstall it.
4. Logout of Instagram on a Browser
Step 1: Login to Instagram from browser > log out.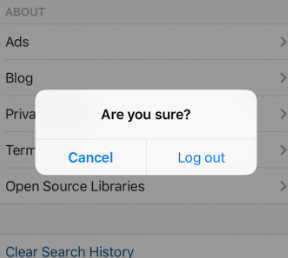 Step 2: Launch the app and log in again.
Step 5: Clear cache and data
Go to Settings > Applications > Instagram > clear the app cache and then see that if you see "Couldn't Refresh Feed" error again or not.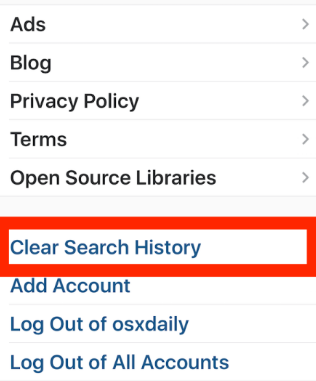 Hope you liked this article on how to Fix Couldn't Refresh Feed Instagram Error. Comment below if you need any help.