Everyone likes clicking pictures. Photographs are the best way to preserve moments and keep your memories intact. You can live a memory even after so many years by going through the photographs.
Everyone likes to stay updated on social media by posting their latest selfies and pictures of their outings. And when we are posting images and videos on your website, we all like our pictures to look the best in people's timelines.
Most Popular Photo Editing Softwares to Use in 2021
There are many softwares which help us edit beautiful pictures. Whether you are a beginner or an expert, there is software for everyone. There are many softwares and apps which give a beautiful touch to your photography. Enhance your photography level using this softwares. And decide for yourself which is the best photo editing software for Windows 10.
1. Adobe Photoshop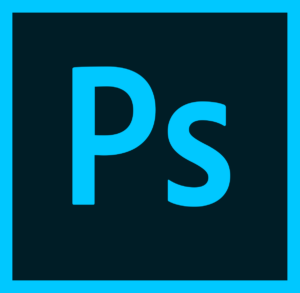 Pros
Plenty design options
Direct sharing to social media
Synced libraries
Cons
Can be heavy for beginners
Some update releases are patchy
Summary
Adobe Photoshop has to be on the list of best photo editing software. There are many photo editing tools but Adobe Photoshop continues to rule the market because of plenty of high-end features provided by it. From beginners to expert editors, this tool has all the features available.
2. GIMP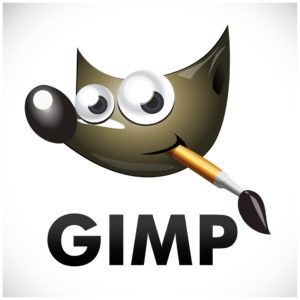 Pros
Plenty of features
No advertisements or limitations
Interface is similar to Photoshop
Cons
Bit difficult to get hands-on
Summary
GIMP is another high-end editing tool that is stacked with features and functionalities. Its interface is similar to Photoshop. Hence if you are familiar with Photoshop's interface, you will get used to it in no time. There are no advertisements or limitations to this software. But it is a bit difficult to get your hands on.
3. PhotoScape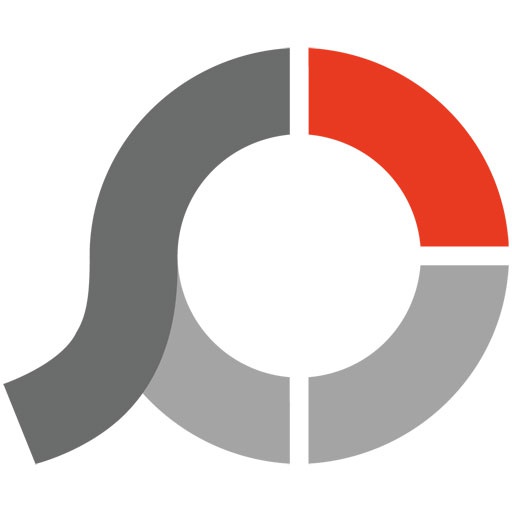 Pros
Great Filter Collection
Raw Conversion
Beginner-friendly
Cons
Summary
PhotoScape looks like an average app but when looked closely has many functionalities in itself. It has some great filter collections suitable for photographs of all lights. There are many effects that give the photograph a rich look and feel. It also facilitates raw image conversion, which is not available in all apps.
4. Paint.NET
Pros
Manual Controls
Range of edits and filters to choose from
Multiple Plugin Support
Cons
Summary
Don't let the name fool you into thinking that it is some cheap namesake of Microsoft's Paint application. It derives the same name because of its similarity in interface to the Paint application. This is one of the best photo editing software because it comes with many filters and edits which are easy to apply. Also, this software gives you increased manual control.
5. Photo Pos Pro

Pros
Best interface
User – friendly
Different advanced and beginner mode to work on
Cons
File Export Resolution is limited
Summary
Another photo-editing software and the best part of it is its usage. Yes, this software has a smooth finish and facilitates faster usage, and has a very interactive interface. If the features feel too heavy to use, there is the novice mode to which you can switch and have a beginner-level interface to work with. There are many features here which will blow your mind by converting your photos into masterpieces.
6. Fotor
Pros
Freely available
Digitally enhances the pictures
One – click edits
Cons
Multi layered images are difficult to create
Plugin support not available
Summary
There is an impressive number of effects like filters, enhancers, borders, correction tools in this software. Also, there is no limit to the number of filters you apply to your selfies and clicks. What makes it one of the best photo editing software is that it is freely available for download and the upgrade from basic to the Pro version is free. It is well suited for beginners.
7. Autodesk Pixlr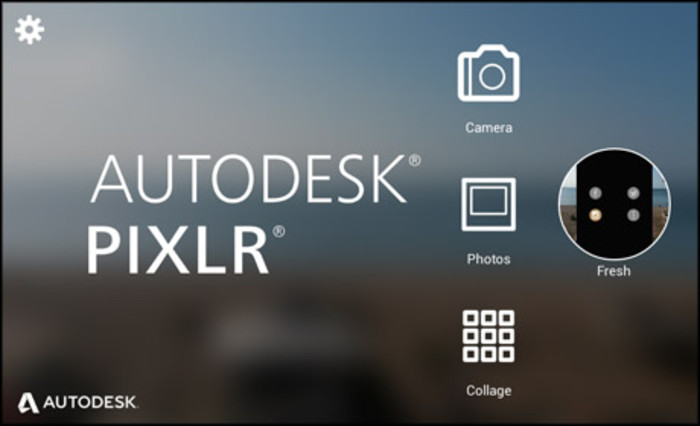 Pros
Free software
One touch editing available
Friendly interface
Cons
Advanced options not available