Google Home, powered by Google Assistant is a brand of power speakers that is voice-controlled similar to devices like Amazon Echo. Google Home was released in 2016. Another smart device developed by Google is Chromecast that lets your stream from device to your smart TV. Such smart devices have brought a revolution in the field of technology.
Such Google smart devices are managed by Google Home App. It lets your smart Google devices like Google Home, Chromecast and others to be managed efficiently. In this article, we are going to discuss how to download and use the Google Home App on PC. So let's get started…
Google Home App for PC
Google Home App is mainly designed to work over iOS and Android devices only but some of its functionalities can be enabled on the PC as well. We will explain such bonus tips and methods for the same. So if you are curious about using Google Home App on your PC, keep reading for more interesting information.
Download Google Home on PC
As we have already mentioned that Google Home App isn't available for PCs but it can be worked out by using third-party tools. Therefore if you are willing to use Google Home App on PC, you must download an Emulator first and then you can run it on the same emulator. Although you won't be able to access the complete features but some of them could be used on the PC. Let's see further how to do it.
Also Read: Google Advanced Image Search
Install google home app on windows 10
You cannot run the Google Home App directly on your Windows 10 device. If you think it is the latest operating system and the Google Home App version might be available for the same. Then we are sorry to disappoint you, there isn't! You will require an Android Emulator here as well. In the next topic, it is mentioned in detail how to download and run the Google Home App on PC.
How To Connect Google Home with Windows PC?
You need to follow the stepwise guidelines as given below to connect the Google Home App with Windows PC.
First of all, open your favorite web browser.
Now search and download popular Android Emulator like BlueStacks for your PC. Try to download the latest version as per your operating system.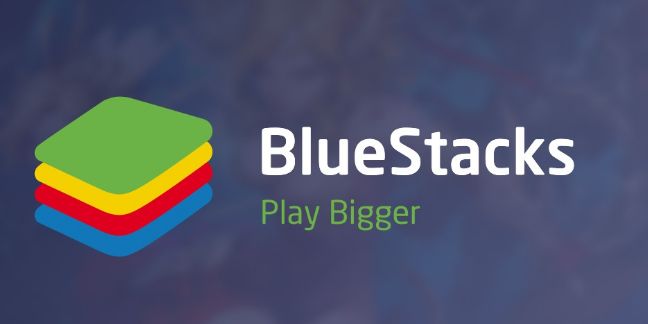 After the download is completed, simply install the emulator and launch it.
Sign in to your Gmail account to use Google services.
Now download Google Home App apk and double click on it so that it can be installed into your Android Emulator.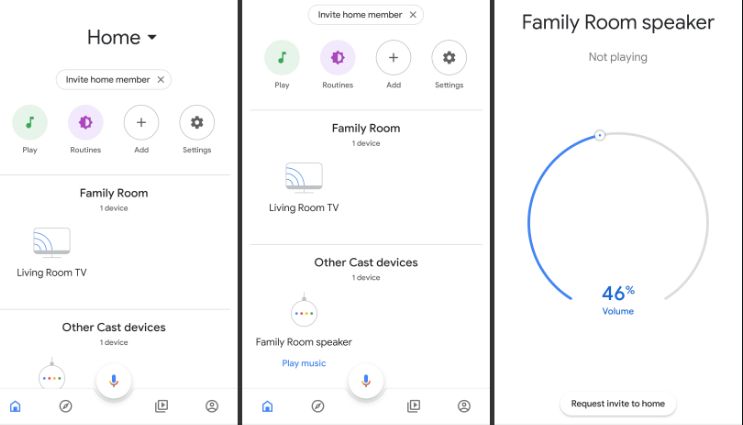 Now turn on all of your Google smart devices that you want to manage.
You will be able to see the list of devices on the emulator itself.
Try to connect your Google Home App with the Google Home device.
You will be asked some questions like location or where you want to put the device inside the house. Enter it carefully as it might affect the performance in the future.
Next enter the SSID and password to proceed further.
Now connect Google Home to Google assistant. Sign in to do so.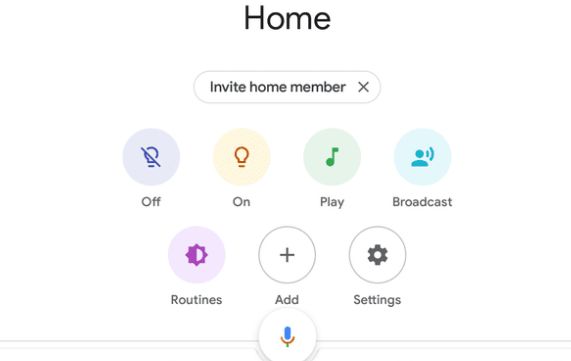 Set up some other permissions and set your location. Next tap YES.
You will further be asked for some other permissions and then there will be a tutorial for you as well. As a beginner, you can go for it.
Once all the process is done from your end, Google Home App for PC will be set up.
It might seem like a lengthy process at once but once you go for it, it's a piece of cake. You must keep in mind that you can still control your devices through a smartphone. PC is just another outlet to do.
Can I download the Google Home app on my computer?
Yes, you can download Google Home App on your computer but only through an Android Emulator. There isn't any other way to do so. Although you will be required to go through a two-fold process but it's easy peasy.
Can you use Google home with a PC?
Yes, you can manage your Google Home device by PC once the Google Home App is set up on your PC. But there will be some restrictions, you cannot fully manage the Google Home through your PC.
How do I get Google Home app
You can easily get Google Home App online through any reliable source. It is easy to download and use. Although it is available for iOS and Android platforms only but you can use it over a PC as well. With the help of the Android Emulator, you can easily set up Google Home App on PC.