Pokémon Go is one of the most popular games among game lovers and playing it is a great experience. Pokémon Go is everywhere and became famous among people of all age groups. But if you have played this game then you might know the common error of Pokemon GO GPS Signal Not Found that pop-ups often. Having installed this fantastic game on your iOS and Android devices what all you do is just think of catching Pokemon. However, you might have got interrupted and disappointed when the game would play with ease due to the common GPS signal not found an error.  Millions of followers of this game reported this issue of Pokemon GO GPS Signal Not Found soon after when the game was launched.
Also Read: Games Like Kahoot
Since Pokémon Go is one such online game that requires a good signal and GPS along with strong internet connection, so a trouble in the GPS will break up with the enjoyment that comes playing this game. Pokémon Go surely is such an addictive game that a small break in the game would frustrate you so when it comes to GPS signal not found the issue it is something that surely needs to be fixed.
So if you are searching for how to fix Pokémon GO GPS Signal Not Working error then you have landed on the right page as today I will guide you on the various ways in you can fix Pokémon Go Signal not working error.
How to enable GPS Signal for Pokémon Go
Are you facing GPS signal issue while playing Pokémon Go then first make sure you have enabled the GPS properly-
Many Android devices come with GPS radios turned off by default so that the battery life can be saved. So you can turn on the GPS the following way-
Step 1- Go to the Settings tab on your phone devices and then access Quick Settings option.
Step 2- Scroll down and look for Privacy and Safety option and tap on it.
Step 3- Then press on the Location.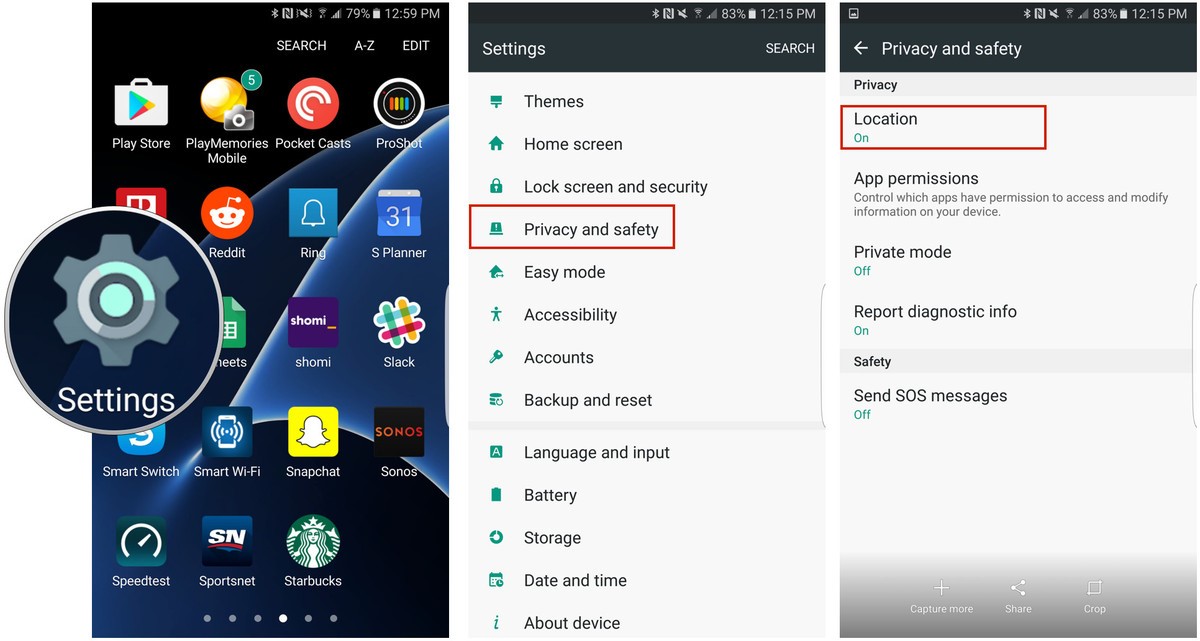 Step 4- Now make sure that the Location toggle is turned on. If not then you must turn it on.
Step 5- Then choose locating method also called as location mode.
Step 6- Now click on GPS, Wi-Fi and mobile network. The option may also be available as High accuracy.
Step 7- Ensure that even when your phone is not connected to Wi-Fi, the Wi-Fi toggle is a tap on.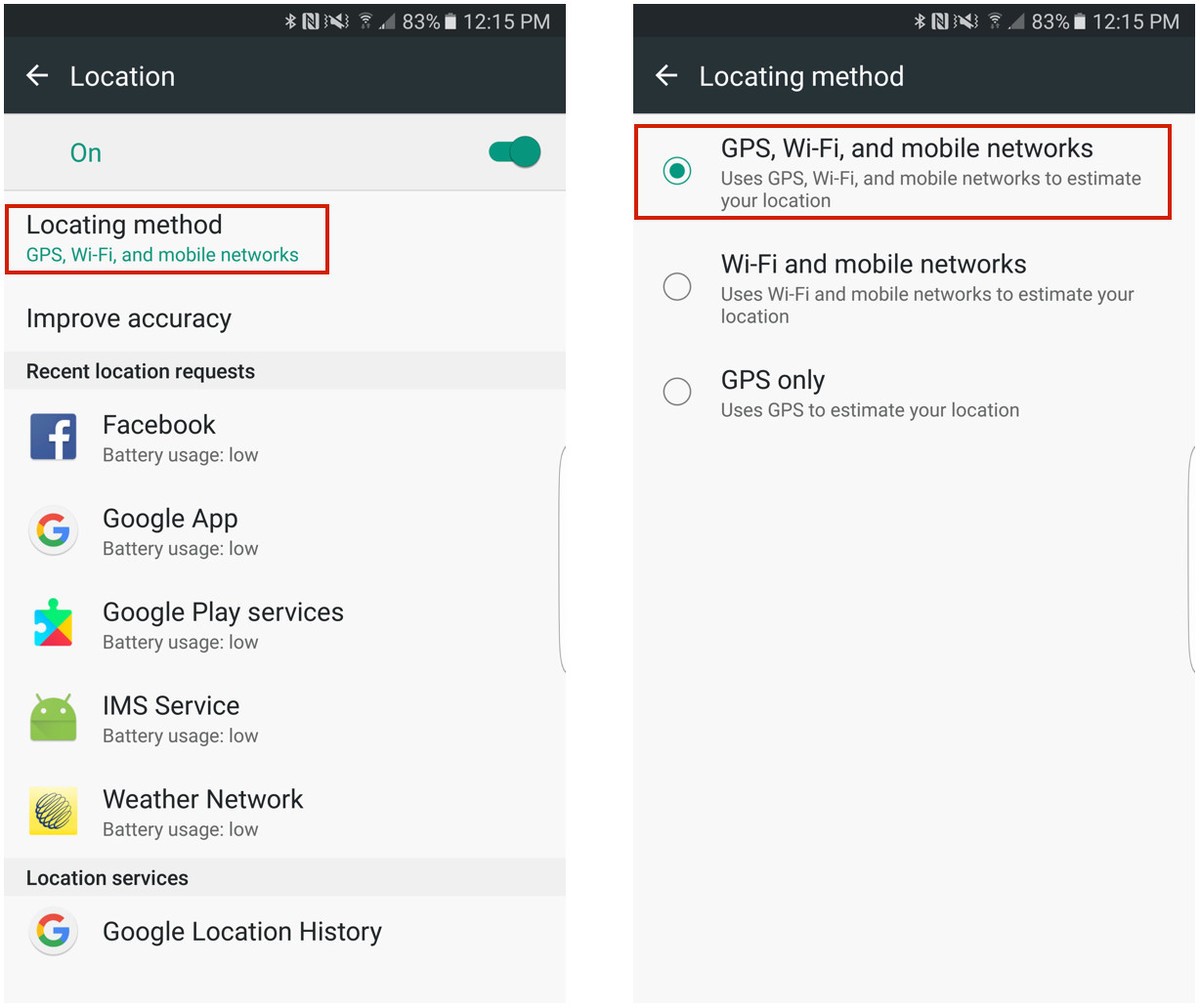 The Pokémon Go game uses both your location as well as Wi-Fi network or local cellular data so that GPS satellites may detect the accurate locations while you are playing your game that involves searching for Pokémon. So in this way you can fix the GPS signal not found Pokemon Go Android error.
Can you play Pokémon Go even without GPS?
The answer to this question is Yes, as even if you do not have a phone that supports GPS or you are using Wi-Fi tablet that does not come with GPS radio, you can still play Pokémon Go. Well the experience of playing Pokémon Go without GPS will not give you a very good experience since to connect it you need strong Wi-Fi network signals. So the same levels of games and same enjoyment would not be possible therefore it is recommended to play the game with GPS signal enabled.
Pokemon GO GPS Signal Not Found is one of the common Pokemon related issue but you can easily solve this problem with the help of below mentioned solutions.
Pokemon GO is one of the most popular Smartphone game, but there are some issues with the game including rapid battery drain, random crashing, server malfunction which have frustrated users. The game requires a strong online connection and GPS for entire enjoyments, but in this guide, we'll show you how to mend GPS Signal Not Found Pokemon Proceed in iPhone.
You can buy pokemon go pokemon from here!
Methods to Fix GPS Signal not Found Pokémon Go
Even after turning on all the required settings and GPS signal on the Pokemon Go GPS signal not found iPhone error is still occurring then you need not get disappointed as there are more methods that can be tried to fix the issue of Fix Pokémon GO GPS Signal Not Working.
Quick tips that help you resolve the GPS signal not working Issue-
Step outside in case you are indoors to make sure your GPS signal locates your device. It is one of the best tricks that work out with many users.
In case you are already outdoors then try turning Wi-Fi on and off several times. Go to Settings > Wi-Fi >On/Off in both Android or iOS devices.
Go to settings and turn on airplane mode. Try turning it on and off several times.
For iPhone users Reset network settings is also an option that can be tried to solve the problem
For Androids users. You can go to "About Phone" option and then tap the build number 7 times. This will enable the developer options and then from there go to locations and disable mock locations.
This may seem little weird but turning on the Google Maps On in the background and then going back to Pokémon Go app and playing it may solve the issue.
When no options fall in place then simply turn on or off your phone
Lastly, make sure that you are using the latest version of your Play Store as well as latest version of Pokémon Go.
Method 1- Turning Location Services on an iPhone
Pokemon GPS signal not found iPhone well, then not a problem try this method, and you are ready again to play the game.
Step 1- Go to Settings app on your iOS device.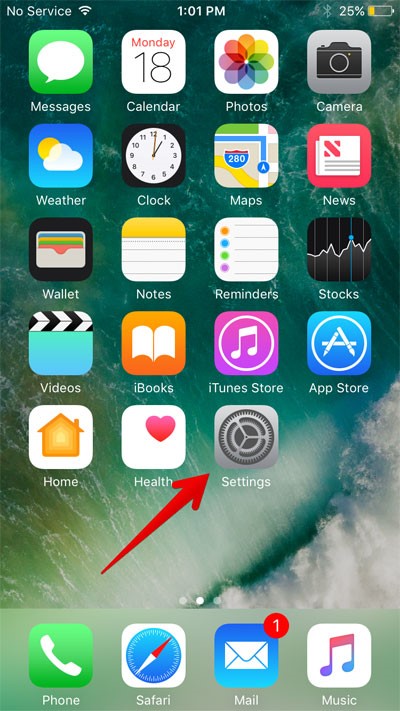 Step 2- The tap on Privacy option.
Step 3- Now click on the Location services.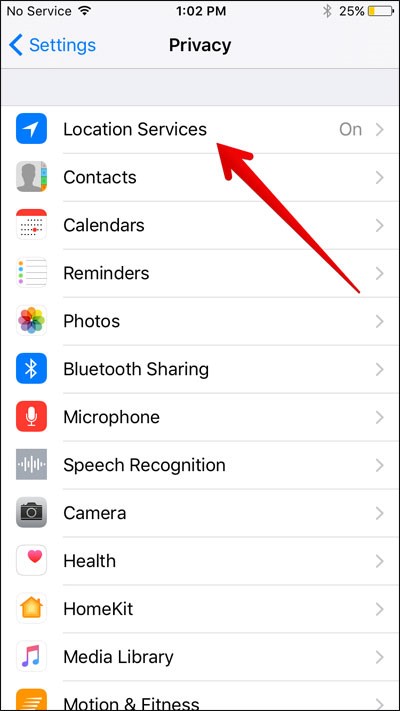 Step 4- turn off the switch and then again turn it back on.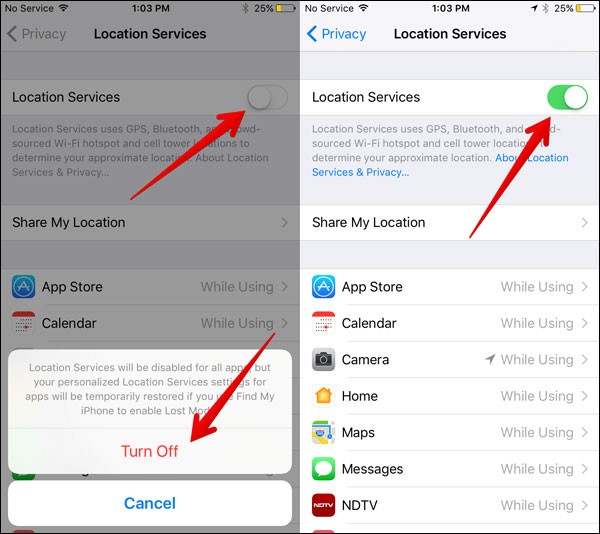 Step 5- Then after few minutes go to the Pokémon Go app and begin playing it.
Method 2 – Relaunch the app
You can also try for forcibly quitting the app and then again try re-launching it.
Step 1- If GPS did not find Pokémon Go iOS is still an issue then press the home button to get back to the multitasking screen.
Step 2- In next step swipe back to the Pokémon Go card.
Step 3- Now again swipe back so as to quit the Pokémon Go app.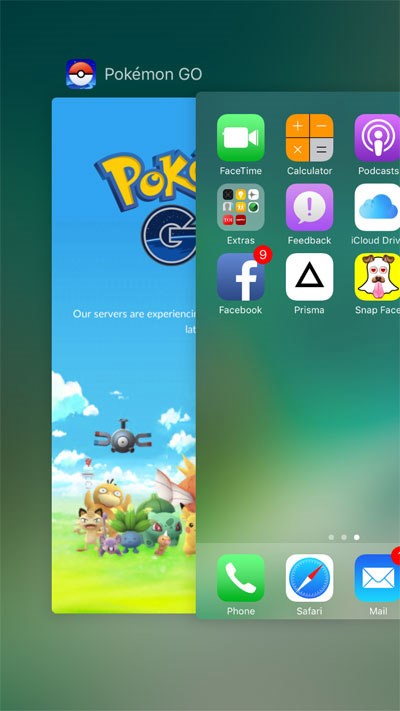 Step 4- Then relaunch the app again.
Method 3 – Reset the Network Settings
iOS users can try to reset their network settings to fix the issue of GPS signal not working.
Step 1- Open the Settings tab.
Step 2- Then go to the General and scroll down to tap on Reset option.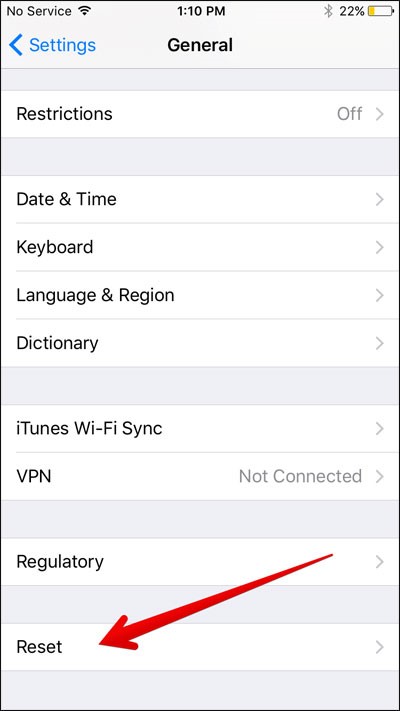 Step 3- Now tap on reset network settings and again tap on it to confirm.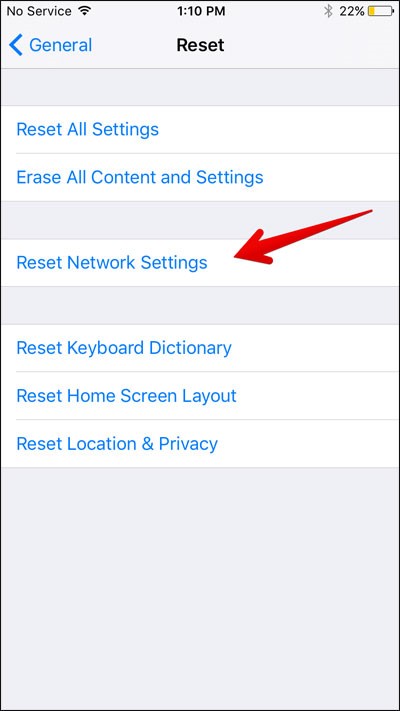 This will probably allow you to play Pokémon Go without interruption.
Method 4 – Using Third-party Applications
If none of the above methods work in your favour to solve the GPS signal issue, then you can try for this last method-
Step 1- Firstly you need to enable the option of unknown resources on your phones. This can be done by going to Settings > Security > Applications.
Step 2- Once the option of unknown resources is enabled, you can easily download and install APK from the third party sites without any restrictions from the system.
Step 3- Then you need to download GPS essentials as this app will boost your GPS and will show you the strength of your GPS signal.
Step 4- In next step tap on the compass to take a compass test that would verify the condition of your phone.
This process is suitable to be used in Android devices and will surely fix the GPS signal not working problem.
So these are the limited methods that can be tried to enable your GPS services to detect your location while playing one of the most interesting games of Pokémon Go. Sometimes these methods may also not work so, in that case, the problem is from the side of Niantic servers so you must then wait for Niantic servers to launch the latest updated version. Well, if once you are done getting rid of GPS Signal Not Found problem, then you are all ready to begin your hunt for Pokémon Go.